Since 1955, California has partnered with and benefited from WICHE through regional collaboration, resource-sharing, sound public policy, and innovation.
0
TOTAL SAVED
by California students through WICHE Student Access Programs
WICHE operates three Student Access Programs that together saved nearly 50,000 students $580+ million in 2022-23. Each program supports students at each level of postsecondary education: undergraduate, graduate, and professional healthcare studies.
Students gain from increased choice and savings.
Schools gain by optimizing enrollments.
States and Pacific Island members gain by growing the skills of those they serve and strengthening their workforce.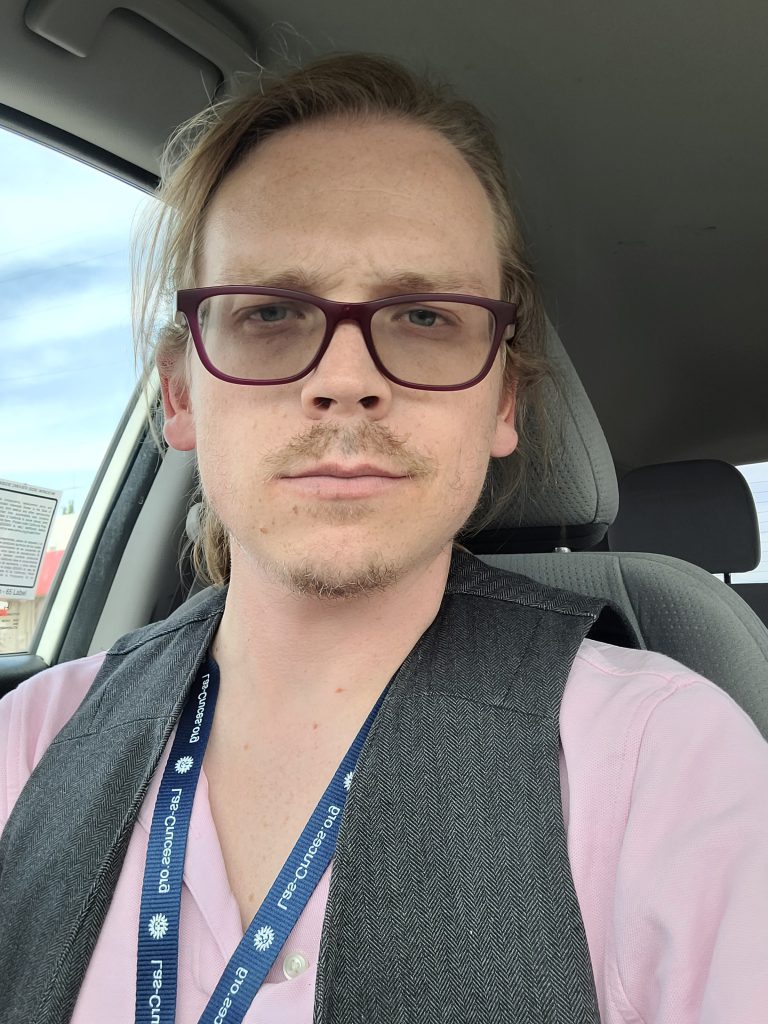 "As a California resident, I can attend New Mexico State University and pay in-state tuition with WRGP. It has allowed me to branch out into a new field and make new connections. Thanks to WRGP and the support of my department, I'll be presenting at a national archaeology conference before I graduate."
– Andrew, California Resident | Anthropology, New Mexico State University
Improving Lives in California
WICHE works collaboratively to expand educational access and excellence for all residents of the West. By promoting innovation, cooperation, resource sharing, and sound public policy, WICHE strengthens higher education's contributions to the region's social, economic, and civic life. Learn more about our mission.
Christopher Cabaldon
Mayor-in-Residence, Institute for the Future
---
Christopher Cabaldon is a partner at Capitol Impact LLC, and a professor at Sacramento State University. His professional career in education policy in California spans more than two decades. He served as Mayor of West Sacramento from 1998 to December 2020, and was the first mayor elected directly by the voters of the city, after serving three terms on the city council. His local and regional leadership on school facilities, effective governance, universal preschool, research-based reform, and workforce/education alignment have resulted in both scholarly recognition and improved student outcomes. After serving as Director of the Assembly Higher Education Committee and then Chief of Staff to the Assembly Appropriations Committee chairwoman, Mr. Cabaldon served five years as Vice Chancellor of the California Community Colleges, with executive responsibility for policy, strategic initiatives, planning, technology, data systems, governmental advocacy and intersegmental relations, and public affairs.
Cabaldon's work on transportation, land use, water, air quality and climate change, housing, and economic development at the local, regional, and statewide scales has won numerous awards, and has become the model for effective regional collaborative action. He chaired the groundbreaking Blueprint for the Future land use-transportation-air quality project of the Sacramento Area Council of Governments, and the development of all three of the region's pioneering transportation investment plans since 1998. He chaired the region's Partnership for Prosperity project.
 Mr. Cabaldon earned his B.S. in environmental economics from UC Berkeley, where later served on the alumni association board, and a Master of Public Policy & Administration degree from CSU Sacramento, where he received the Distinguished Alumni Award.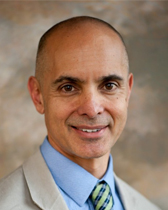 Ellen Junn
President Emerita, California State University, Stanislaus
---
Ellen Junn is the President Emerita of Stan State, as the  11th president of California State University she has established a strong reputation for displaying a focus for implementing new and innovative programs for student success, especially for non-traditional students, supporting a number of initiatives including Freshman Convocation, Freshman Year Experience seminars and Design Your Life courses, as well as building new state-of-the art technology-enhanced Active Learning Classrooms (ALCs). Other initiatives support faculty success with enhanced funding for research, scholarly and creative activity, use of high impact practices, and supporting numerous faculty learning communities. Another key area of focus has been promoting institutional inclusion.
Dr. Junn has a remarkable and extensive 35-year history with the CSU, having worked at five other CSU campuses prior to joining Stan State. She served as provost and vice president at CSU Dominguez Hills, provost and vice president at San Jose State University, associate provost at Fresno State, associate dean of the College of Health and Human Development at CSU Fullerton, and assistant professor at CSU San Bernardino. She also served as a visiting professor at Indiana University.
President Junn earned a bachelor's degree in experimental and cognitive psychology from the University of Michigan, where she graduated cum laude and received high honors in psychology. She obtained both a master's and Ph.D. in cognitive and developmental psychology from Princeton University. In addition, she holds a Management Development Program Certificate from Harvard University. She is widely published and has written numerous peer-reviewed research and journal articles on topics, such as supporting the success of underserved students, the importance of university-community engagement and strategies for supporting non-tenure-track faculty — especially women and minorities, as well as promoting innovative teaching strategies. 
She is the first Korean-American woman president appointed in the US to a four-year public institution.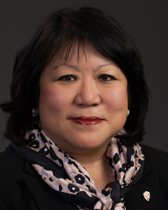 Robert Shireman *
Director of Higher Education Excellence and Senior Fellow, The Century Foundation
---
Robert Shireman is director of higher education excellence and senior fellow at The Century Foundation working on education policy with a focus on affordability, quality assurance, and consumer protections.
He served in the Clinton White House as a senior policy advisor to the National Economic Council, and in the Obama administration as deputy undersecretary of education. In 2004 he founded The Institute for College Access & Success, and in 2011 launched the policy organization California Competes.
In his various roles since 1989 Shireman has led successful efforts to reform student loans, streamline the financial aid process, promote campus diversity, and protect consumers from predatory colleges. He has shepherded the evolution of the nation's income-based student loan repayment system from its initial adoption in 1992 to its expansion and improvement by President Barack Obama. He organized the federal response to emerging signs of predatory for-profit career training in 2009, leading to a widely discussed set of regulatory reforms and enforcement actions. Shireman's analysis of local needs in California prompted changes in the funding formula for that state's community colleges, following on his earlier work to improve the ethnic and economic diversity of California's private colleges. He led an effort that significantly simplified the process of applying for federal college aid, and pressed for and ultimately won the elimination of costly middlemen from the federal loan programs so that more grant aid could be made available to low-income students.
Under Shireman's leadership, in 2018 The Century Foundation won a contract with the State of California to develop recommendations for reforming the state's approach to college affordability. In addition to his role at Century, Shireman serves on the board of uAspire, a national nonprofit that helps low-income students find quality, affordable college options, and The Opportunity Institute, an education policy think tank.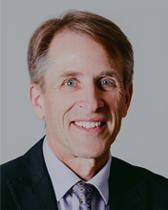 Legislative Advisory Committee