Since 1959, Nevada has partnered with and benefited from WICHE through regional collaboration, resource-sharing, sound public policy, and innovation.
0
TOTAL SAVED
by Nevada students through WICHE Student Access Programs
WICHE operates three Student Access Programs that together saved nearly 50,000 students $580+ million in 2022-23. Each program supports students at each level of postsecondary education: undergraduate, graduate, and professional healthcare studies.
Students gain from increased choice and savings.
Schools gain by optimizing enrollments.
States and Pacific Island members gain by growing the skills of those they serve and strengthening their workforce.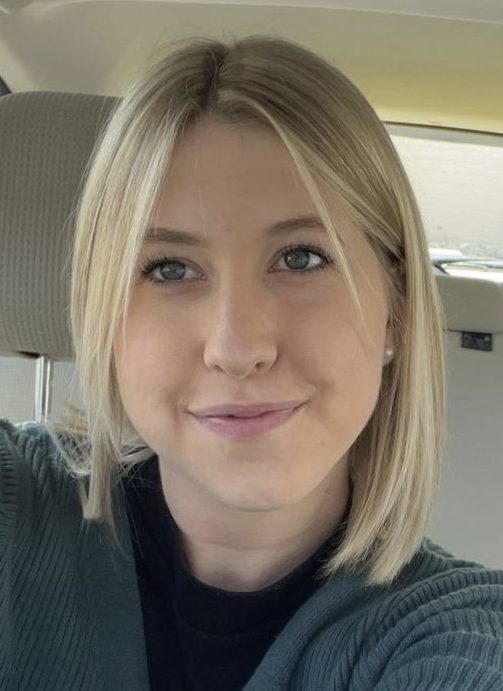 "I took a gap year after high school because I had no idea what I wanted to do. After working as a caregiver and medication technician, I realized my passion is helping people. WUE has allowed me to follow this passion. I plan on becoming an Advanced Practice Registered Nurse and specializing in pediatrics."
– Alma, Nevada resident | Nursing, Idaho State University
Improving Lives in Nevada
WICHE works collaboratively to expand educational access and excellence for all residents of the West. By promoting innovation, cooperation, resource sharing, and sound public policy, WICHE strengthens higher education's contributions to the region's social, economic, and civic life. Learn more about our mission.
*indicates Executive Committee Member
Catherine (Cathy) Dinauer
Executive Director, Nevada State Board of Nursing
---
Catherine (Cathy) Dinauer, MSN RN, FRE, BC-NE, is the Executive Director of the Nevada State Board of Nursing. In her role, she has overall responsibility for the regulatory agency's daily operations, which licenses/certifies approximately 65,000 RNs, LPNs, CNAs, and APRNs in Nevada. Before her role as executive director, Ms. Dinauer was the Chief Nursing Officer at a 200-bed facility in Nevada. She has over 40 years of experience as a registered nurse in education, emergency nursing, and leadership. She is a Fellow of the National Council of State Boards of Nursing Institute of Regulatory Excellence, a Graduate of the Advisory Board Academy Fellowship, and was the 2017 recipient of the Northern Nevada Nurse of Achievement in Nursing Leadership.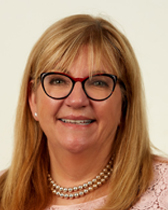 Dale Erquiaga
Retired Acting Chancellor, Nevada System of Higher Education
---
Dale Erquiaga previously served as the acting chancellor for the Nevada System of Higher Education. He was also the national president and CEO of Communities In Schools (CIS), the nation's largest and most effective dropout prevention organization. He also served as Nevada's 27th superintendent of public instruction and as chief strategy officer for Nevada Governor Brian Sandoval. His earlier positions in government include executive director of government affairs, public policy, and strategic planning for the Clark County School District; director of the Nevada Department of Museums, Library & Arts; and chief deputy secretary of state. Chancellor Erquiaga's private sector experience includes operating his own consulting firm and working as vice president and managing director with an advertising firm in Nevada and Arizona.
The grandson of Spanish Basque immigrants, Chancellor Erquiaga, holds a bachelor's degree in political science from the University of Nevada, Reno, and a master's degree in leadership from Grand Canyon University. His first novel, Three Wives' Tales, won the 2020 Basque Writing Contest sponsored by the University of Nevada, Reno, and Boise State University. The proud father of two and grandfather of five divides his time between Reno and Las Vegas.
Governor Steve Sisolak appointed Mr. Erquiaga in December 2022 as a Nevada Western Interstate Commission for Higher Education (WICHE) commissioner.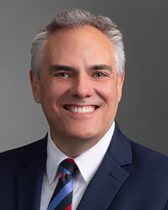 Fred Lokken *
Professor, Truckee Meadows Community College
---
Fred Lokken is dean of WebCollege and a tenured professor of political science at Truckee Meadows Community College in Reno. He served as chair of the Nevada Distance Education Directors Group for seven years and has been a board member of the Instructional Technology Council (ITC)—an affiliated council of the American Association of Community Colleges (AACC) since 2003. He also served as chair-elect, chair and past-chair of the ITC. Lokken also currently serves as chair of the Coalition of Affiliated Councils (COAC) of the AACC. He has been a member of the WICHE Cooperative for Educational Technologies (WCET) National Academic Integrity Task force for the past two years. He received a B.S. in political science from the University of Wisconsin-La Crosse, a master's in political science from Washington State University, and completed coursework in political science toward a doctorate from the University of British Columbia.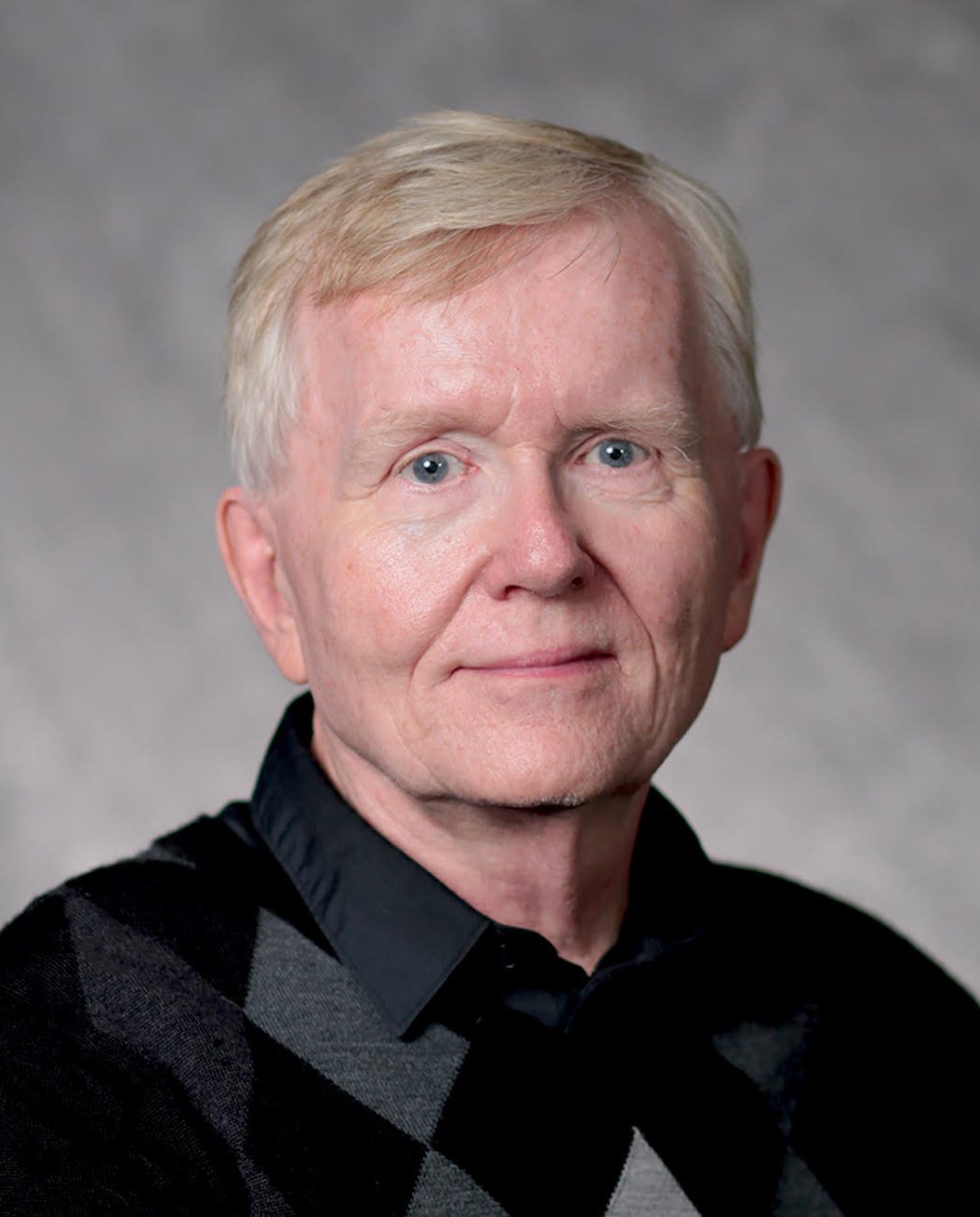 Legislative Advisory Committee
Marilyn Dondero Loop
Senator, Nevada State Legislature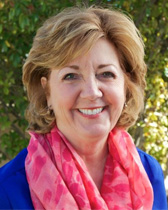 Sandra Jauregui
Assemblywoman, Nevada State Legislature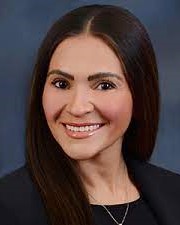 Melanie Scheible
Senator, Nevada State Legislature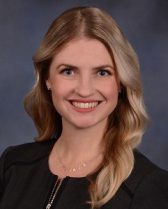 Robin Titus
Senator, Nevada State Legislature