WICHE's Data Resources
WICHE's annually updated data resources, Tuition and Fees in Public Higher Education in the West, Regional Fact Book, and Benchmarks provide policymakers and other stakeholders with relevant state and regional data related to postsecondary access and success, demographics, higher education finance and affordability, and more. All resources – including data visualizations – can be downloaded in various formats (PDF, Excel, Powerpoint). Please contact WICHE with any questions regarding accessing and downloading these data or if you need additional assistance in meeting your data needs.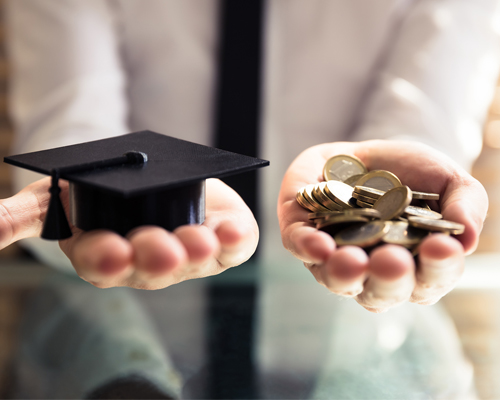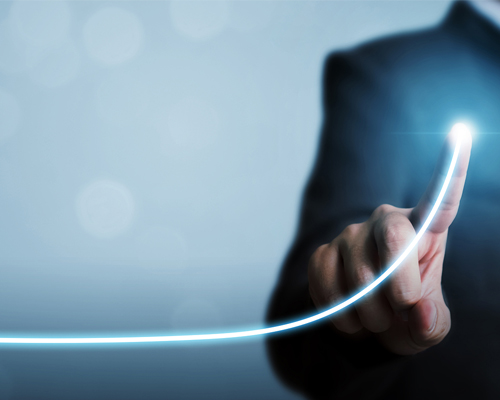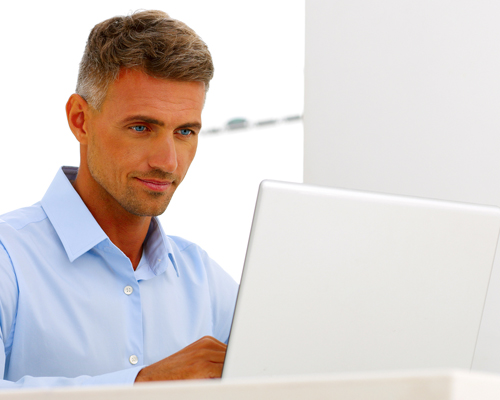 Tuition and Fees in Public Higher Education in the West
Benchmarks: WICHE Region
Regional Fact Book for Higher Education in the West
A collection of current and historically published tuition and fees data from the 350-plus public colleges and universities in the WICHE region and analysis of tuition and fee trends in the West.
A series of interactive charts displaying the region and states' progress in improving access to, success in, and financing of higher education.
A digital resource providing the most recently available regional and state data on key indicators important to policymakers, educators, and researchers in the West.
Learn More
For more information, please contact: