Collaboration and Leadership
Fostering opportunities for innovation and partnership
WICHE manages many initiatives and networks that leverage the depth of talent and the breadth of stakeholders throughout and beyond its 16 member states and territories.
Some programs help senior academic administrators develop the skills, context, and relationships to lead at the highest levels of their institution. Others reflect interstate or cross-institutional partnerships, with WICHE serving as a hub for discussion on important issues such as equity or distance-education authorization.
WICHE regularly initiates new programs to address issues as they emerge. As the West has changed dramatically since our 1953 founding, WICHE has been nimble and responsive to the shifting landscape of higher education.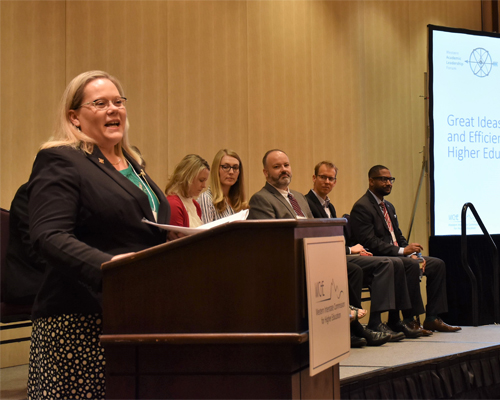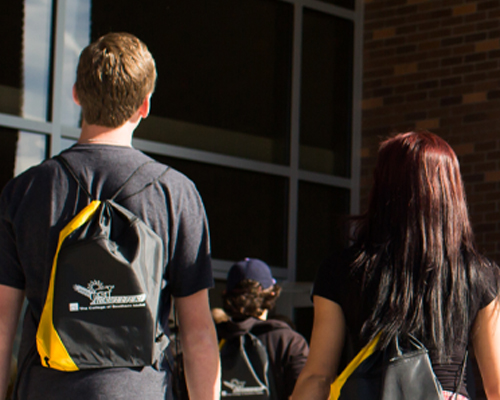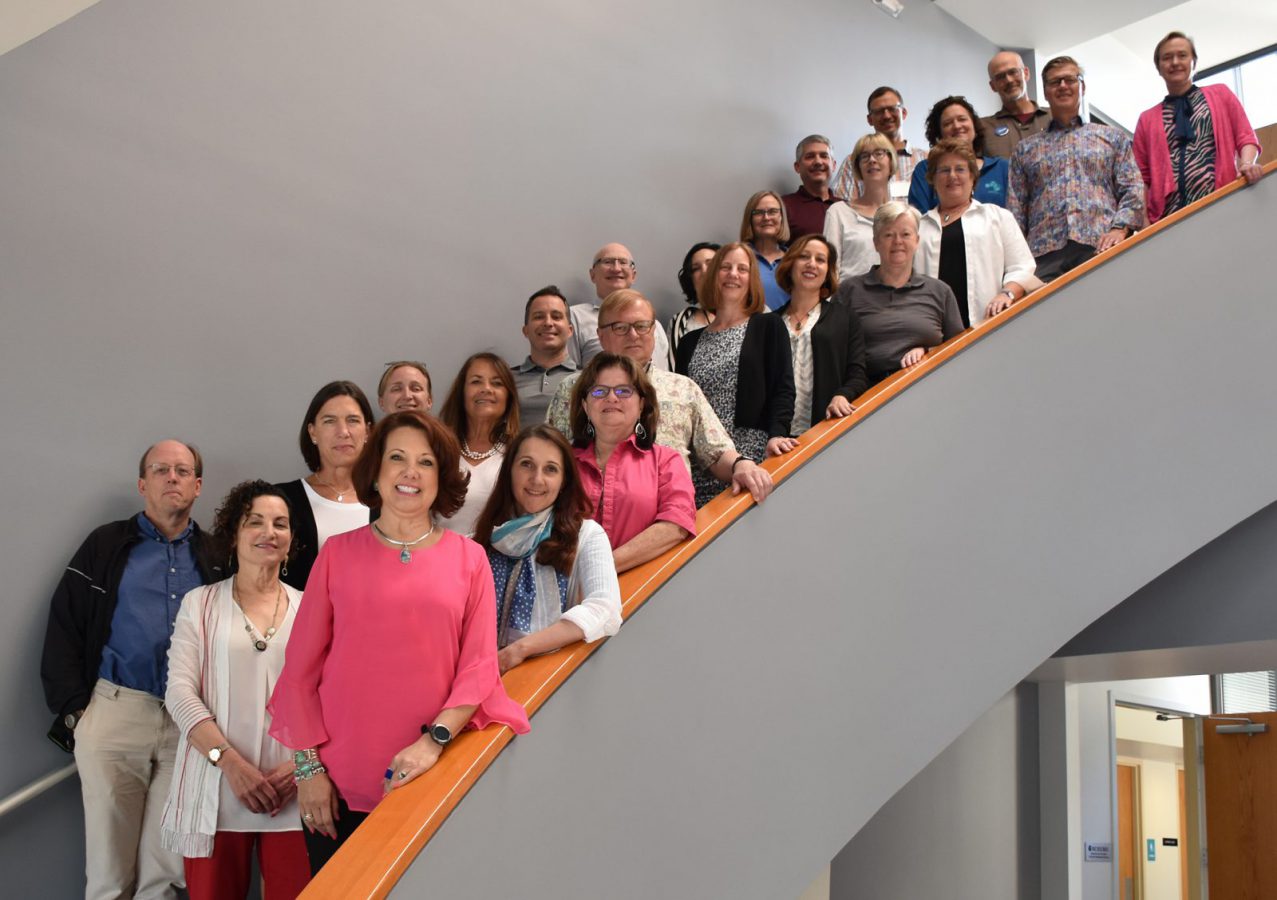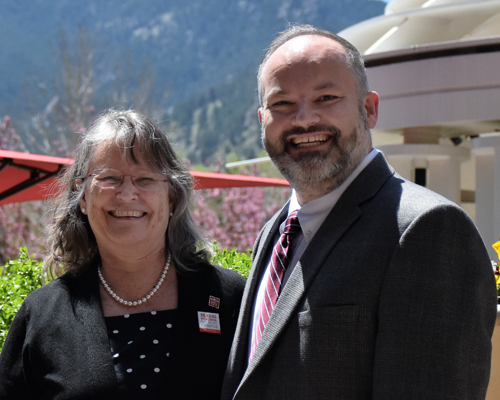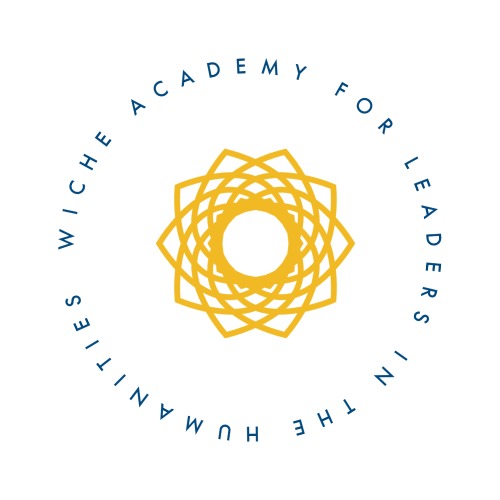 Western Academic Leadership Forum
Western Alliance of Community College Academic Leaders
Western Academic Leadership Academy
Western Academic Leaders Toolkit
WICHE Academy for Leaders in the Humanities
The Western Academic Leadership Forum brings together provosts and chief academic officers at four-year universities, colleges, and system offices. With its focus on Western states, it provides a unique platform for members to discuss issues and concerns that impact our institutions.
The Western Alliance for Community College Academic Leaders (Alliance) serves as an incubator for collaborating and problem-solving among chief academic officers (or equivalent) at WICHE-region community colleges and technical schools, and related systems and state coordinating and governing boards.
The Western Academic Leadership Academy, launched in 2015, is a year-long professional development program for academic leaders aspiring to become chief academic officers in the WICHE region's postsecondary four-year sector.
The Academic Leaders Toolkit is a peer-reviewed repository of programs and practices that have been successfully deployed in postsecondary institutions around the West.
The WICHE Academy for Leaders in the Humanities is a leadership program for senior humanities faculty members who want to explore higher education administration with a focus on three key competencies: career planning and development, project management, and organizational design and agility. Equity centeredness, justice, and intercultural communication will be core to the program design.
Learn More