Since 1952, Arizona has partnered with and benefited from WICHE through regional collaboration, resource-sharing, sound public policy, and innovation.
0
TOTAL SAVED
by Arizona students through WICHE Student Access Programs
WICHE operates three Student Access Programs that together saved nearly 50,000 students $580+ million in 2022-23. Each program supports students at each level of postsecondary education: undergraduate, graduate, and professional healthcare studies.
Students gain from increased choice and savings.
Schools gain by optimizing enrollments.
States and Pacific Island members gain by growing the skills of those they serve and strengthening their workforce.
Improving Lives in Arizona
WICHE works collaboratively to expand educational access and excellence for all residents of the West. By promoting innovation, cooperation, resource sharing, and sound public policy, WICHE strengthens higher education's contributions to the region's social, economic, and civic life. Learn more about our mission.
*indicates Executive Committee member
John Arnold
Executive Director, Arizona Board of Regents
---
John Arnold was named executive director of the Arizona Board of Regents in July 2018. He is responsible for guiding the board's strategic plan, with ambitious goals to increase educational attainment by 2025 and to advance the public higher education enterprise to serve students and impact Arizona's economy. Arnold had served as interim managing director of the board beginning in May 2018, and had joined the board office in March 2015 as vice president of business management and financial affairs, developing financial policies and procedures for the university enterprise, addressing capital development and state budget requests, and coordinating systemwide analysis of complex financial issues.
With more than 20 years serving Arizona, Arnold brings significant public service experience and a deep commitment to higher education to the position. He has an exceptional background in financial affairs and a proven track record of leadership, having served as Gov. Jan Brewer's state budget director, a role in which he was instrumental in providing fiscal direction and solutions for the state during the Great Recession, and in implementing the budget and advising the governor on related matters. Throughout his career, he has worked with leaders in education from K-12 to college. As director of the Arizona School Facilities Board, he managed programs for new school construction, building renewal, and energy savings. Arnold is married with five children. He received his bachelor's degree in accounting and his master's degrees in accounting and public administration from Brigham Young University.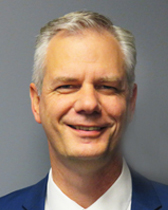 Kathleen Goeppinger *
President/CEO, Midwestern University
---
Kathleen H. Goeppinger, Ph.D., has since 1995 been president and chief executive officer of Midwestern University, an upper-division institution specializing in graduate-level health professions with two campuses (in Downers Grove, IL and Glendale, AZ) enrolling 7,200 students. Previously, Goeppinger had been a tenured professor and director at Loyola University Chicago for the Institute of Industrial Relations and Center for Organizational Development. Prior to her time in academia, she worked in the private sector as a management consultant in health care and organizational development and held corporate management roles in human resources and training. She has served Midwestern University since 1985, initially serving on the board of trustees and as chairman of the board. She is a member of numerous boards of directors in the Greater Phoenix and Downers Grove areas, and among other honors was named as one of 25 most admired CEOs by the Phoenix Business Journal for her leadership, dedication to, and impact on higher education. She earned her bachelor's degree from Carthage College in Kenosha, WI, and her master's degree in industrial relations and doctorate in comparative international policy from Loyola University in Chicago.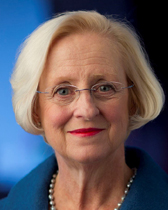 Todd Haynie
President, Eastern Arizona College
---
President Todd Haynie's roots run deep in the area Eastern Arizona College serves. He was born in Morenci, lived in Payson, graduated from Thatcher High School, and is a proud alumnus of Eastern Arizona College. Prior to becoming the 22nd president of EAC in 2018, President Haynie worked in private industry as a producer for the Educational Management Group and as a software engineer for IBM. He was recruited by EAC to become an admissions counselor and was later promoted to the College's director of marketing and public relations.
Under his leadership, President Haynie has guided EAC through a comprehensive strategic planning process, launched new initiatives to strengthen programming in campus diversity, and transformed the College's approach to developmental education. President Haynie's guiding pillars for his administration are student success, community engagement, and financial responsibility. President Haynie was awarded a bachelor's degree in film studies from Brigham Young University and a Master of Business Administration from Northern Arizona University.
He serves in many roles within the community but considers the role of husband and father his greatest responsibility.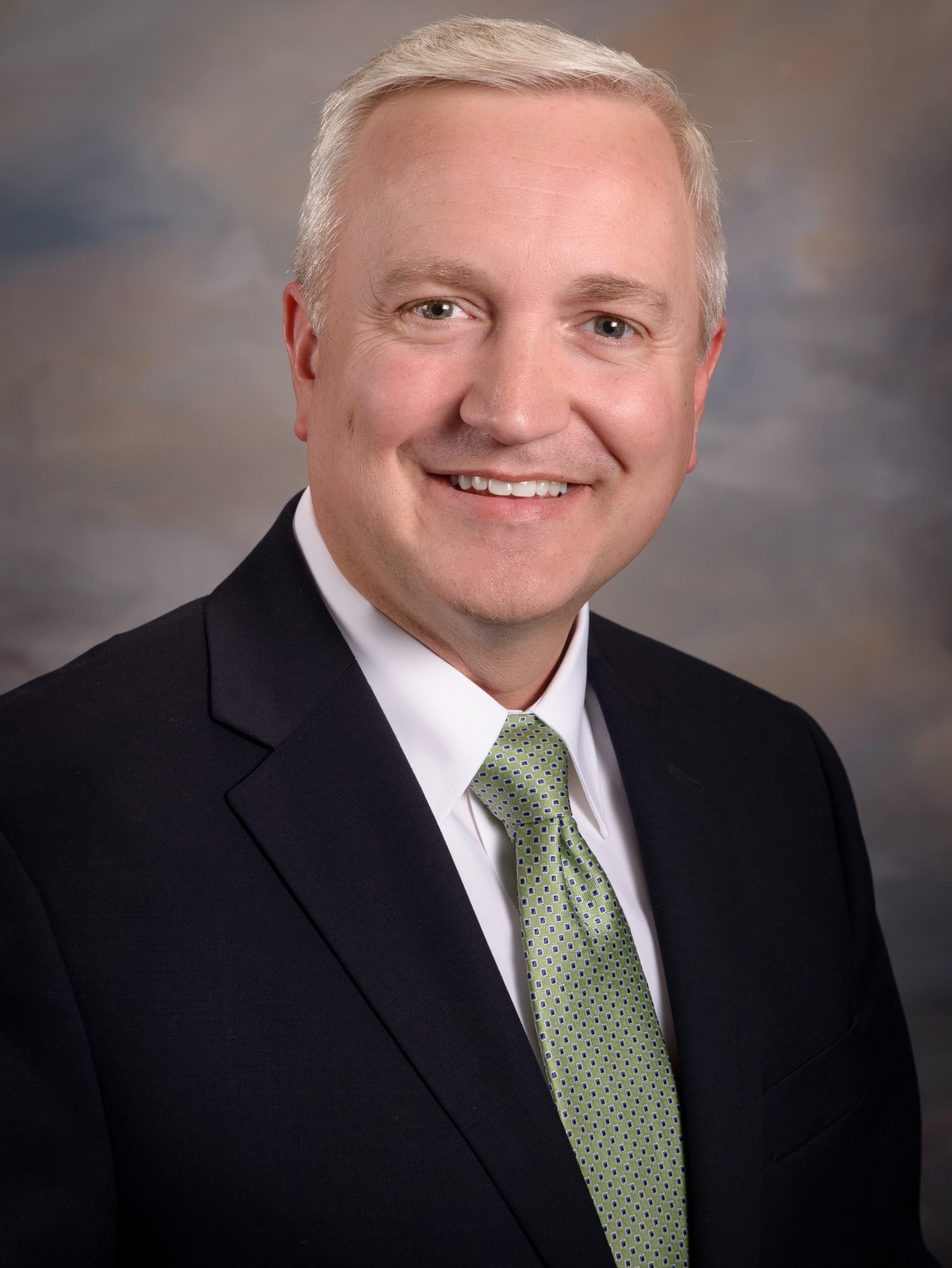 Legislative Advisory Committee