Our Priorities Serving Three Focus Areas
Systems Improvement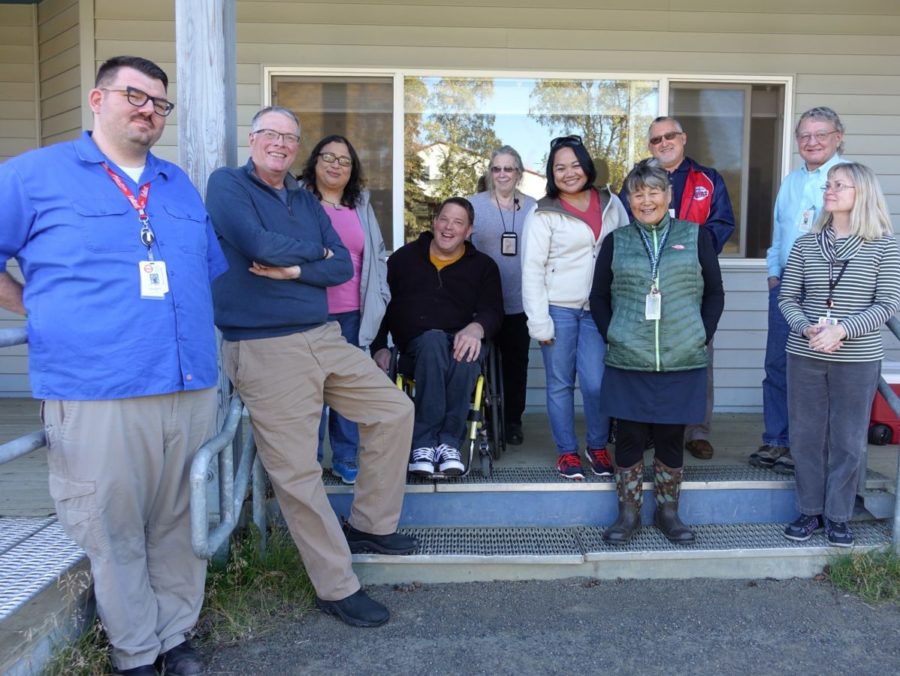 The Behavioral Health Program (BHP) contracts directly with states and other stakeholders to optimize delivery of behavioral health care. A sample of specific projects that reflect the WICHE Behavioral Health Program's current systems-improvement work includes:
Needs assessment and strategic planning
Policy analysis and development
Quality improvement and accreditation initiatives for hospitals and programs
Systemic process reviews, including fidelity reviews, billing compliance, customer/client service, clinical quality, and program monitoring
Operational plans for program facilities
Partnerships on these projects may range from a few months to several years. The BHP engages directly with state and federal entities under WICHE's auspices as an interstate agency, established by U.S. Congress in 1953 and now serving 16 member states and territories.
Workforce Development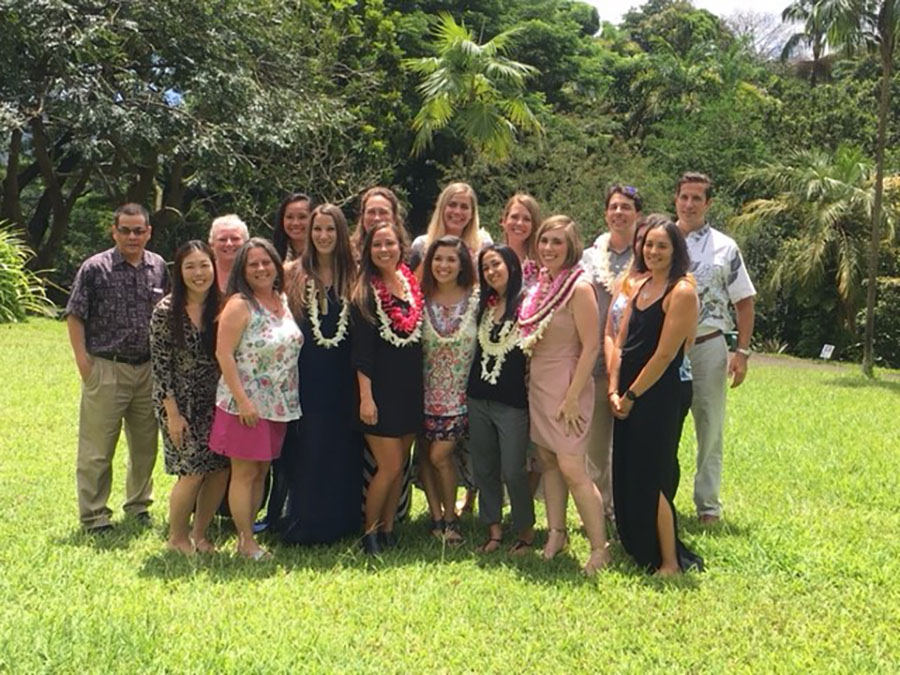 The BHP initiatives and partnerships support the capacity, competence, and compassion of the people who serve the behavioral health needs of Western residents, be they psychologists, substance-abuse counselors, support staff, or community liaisons.
Successful psychology doctoral internships in six states are a prime example of BHP at work. The internships enable states–which may struggle to attract capable professionals, particularly in rural or remote areas–to develop behavioral health care workforce networks to gain and retain qualified psychologists. Though each state manages its own internship program, WICHE provides the conceptual framework, APA accreditation support and alignment, and administrative efficiencies to assist these six programs.
Another key initiative is the BHP's partnership with the University of North Dakota in the launch of a new federally-funded Mental Health Technology Transfer Center ( Mountain Plains MHTTC), an initiative focused on improving workforce competence across the Western region. This collaborative initiative supports resource development and dissemination, training and technical assistance, and workforce development.
Beyond these initiatives, the BHP engages in partnerships to bolster behavioral health care resource capacity. Examples include:
Marketing, recruitment, screening, and referral for staff for remote public-school vacancies
Development of a training academy to increase expertise in select evidence-based practices
Research, Data, and Evaluation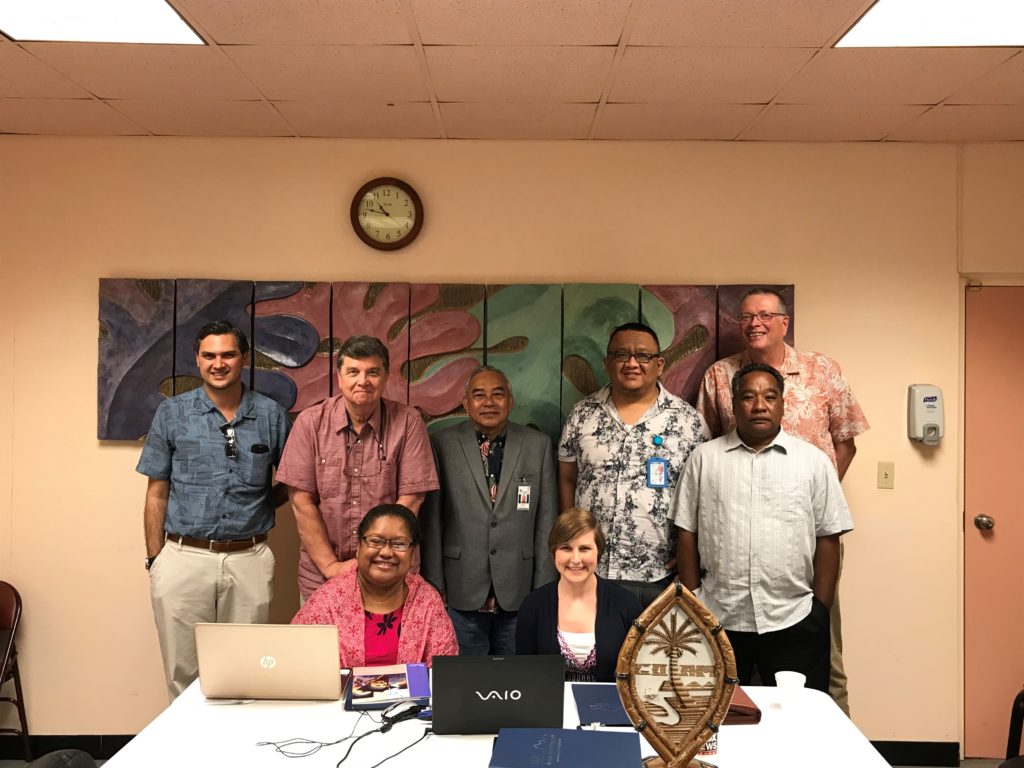 The BHP directly conducts research on behavioral health needs and gaps and advises on methodology, survey design, and analysis. The BHP also develops tools and resources used by professionals across the health care spectrum. Efforts of the Program help to promote accountability, inform decision-making for WICHE member states, and support sound public policy.
An important resource produced by the BHP in partnership with the Suicide Prevention Resource Center is the Suicide Prevention Toolkit for Primary Care Practices. It is a much-used reference in primary care clinical settings, which often are front lines for the diagnosis and intervention of individuals considering self-harm and suicide – especially in remote areas.
Another example of the BHP's work can be found in Together With Veterans, a community-based initiative that addresses the high suicide risk among returning veterans. With U.S. Department of Veterans Affairs support, this initiative expanded beyond a Colorado pilot project to other states in 2019.
Other ways in which the BHP's assessment and advisement capabilities serve partners and clients include:
Fidelity reviews of evidence-based practices
Planning and program evaluation for higher education
Salary analyses in conjunction with reimbursement rates and regional cost-of-living considerations
Data consultation related to meeting federal reporting requirements
The BHP's unique experience and perspectives can help you better support the behavioral health care needs of those you serve.