Since 1951, Oregon has partnered with and benefited from WICHE through regional collaboration, resource-sharing, sound public policy, and innovation.
0
TOTAL SAVED
by Oregon students through WICHE Student Access Programs
WICHE operates three Student Access Programs that together saved nearly 50,000 students $580+ million in 2022-23. Each program supports students at each level of postsecondary education: undergraduate, graduate, and professional healthcare studies.
Students gain from increased choice and savings.
Schools gain by optimizing enrollments.
States and Pacific Island members gain by growing the skills of those they serve and strengthening their workforce.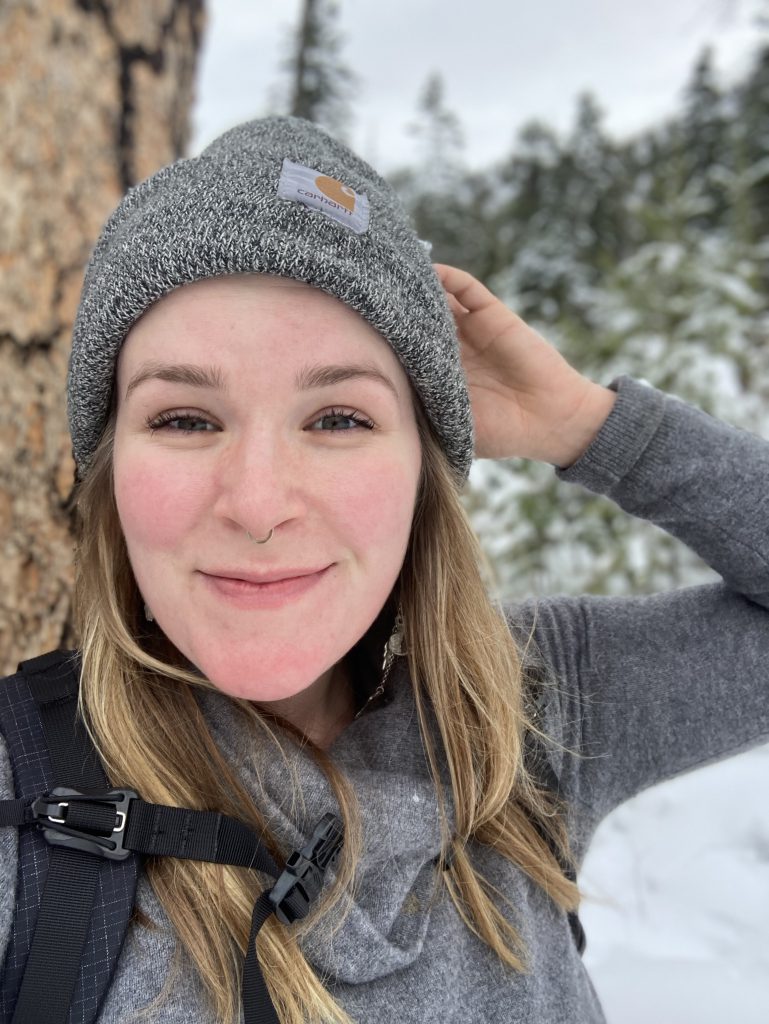 "I love empowering people and the field of Occupational Therapy (OT) helps me to do just that. However, there are no public programs for OT in the state of Montana, and I was really worried about covering the costs of out-of-state tuition. With the help of PSEP, I am pursuing my dream of becoming a licensed Occupational Therapist. I look forward to supporting individuals, families, and communities, empowering them to independently do the things that matter to them in their lives."
– Sara, Montana resident | Doctor of Occupational Therapy, Pacific University (Oregon)
Improving Lives in Oregon
WICHE works collaboratively to expand educational access and excellence for all residents of the West. By promoting innovation, cooperation, resource sharing, and sound public policy, WICHE strengthens higher education's contributions to the region's social, economic, and civic life. Learn more about our mission.
*indicates Executive Committee member
Ben Cannon *
Executive Director, Oregon Higher Education Coordinating Commission
---
Executive Director of the Oregon Higher Education Coordinating Commission since 2013. In this position, Cannon oversees state funding allocations, policy-setting, and coordination for Oregon's higher education system, including community colleges and public universities. Cannon is a former teacher, state representative and education policy advisor to the Governor. Elected three times to the Oregon House of Representatives (2006-2011), he chaired House committees with jurisdiction over environment, energy, and water policy. From 2003 to 2011, he taught humanities at a middle school near Portland. He earned his BA from Washington University, St. Louis, and attended Oxford University, England, on a Rhodes Scholarship, earning graduate degrees in comparative and international education and philosophy, politics, and economics.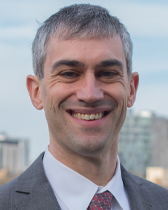 Hilda Rosselli
Educational Policy Consultant
---
Hilda Rosselli has an extensive background in higher education with experience as a faculty member and dean in both Florida and Oregon, and policy development for the state of Oregon. She helped create a Chief Education Office where she facilitated development of the state's definition of College and Career readiness and championed legislation to improve early access to high quality college level courses for high school students. She regularly engaged community leaders, educators and researchers across the state to identify and promote short and long term goals and plans for increasing college access and completion for historically-underserved students working closely with lead staff from the Oregon Youth Development Council, the Oregon Department of Education and the Higher Education Coordinating Commission. She assisted in the creation and launch of the Oregon Equity Lens, established the Educator Advancement Council to prioritize local educator voice informing biennial legislative investments, created a new state-funded scholarship to diversify Oregon's educator workforce, and developed strong partnerships between higher education and employers. She now consults and writes grants with a focus on equity, access, and excellence.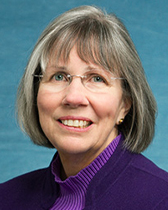 Lisa Skari
President, Mt. Hood Community College
---
Dr. Lisa Skari currently serves as the President of Mt. Hood Community College, a role she has held since 2018. Prior to MHCC, she spent 26 years at Highline College (WA) in roles including adjunct faculty, mid-management positions in cooperative education/internships and budgeting, and as Vice President for Advancement.
She earned her Master's degree in Business Administration from Pacific Lutheran University and her Doctorate in Education from Washington State University. Her research led to the development of a predictive model of community college alumni giving, for which she received the H.S. Warwick Award for Outstanding Doctoral Dissertation.
Prior to her work in community colleges, Dr. Skari spent seven years in the private sector in management, buying, and corporate training.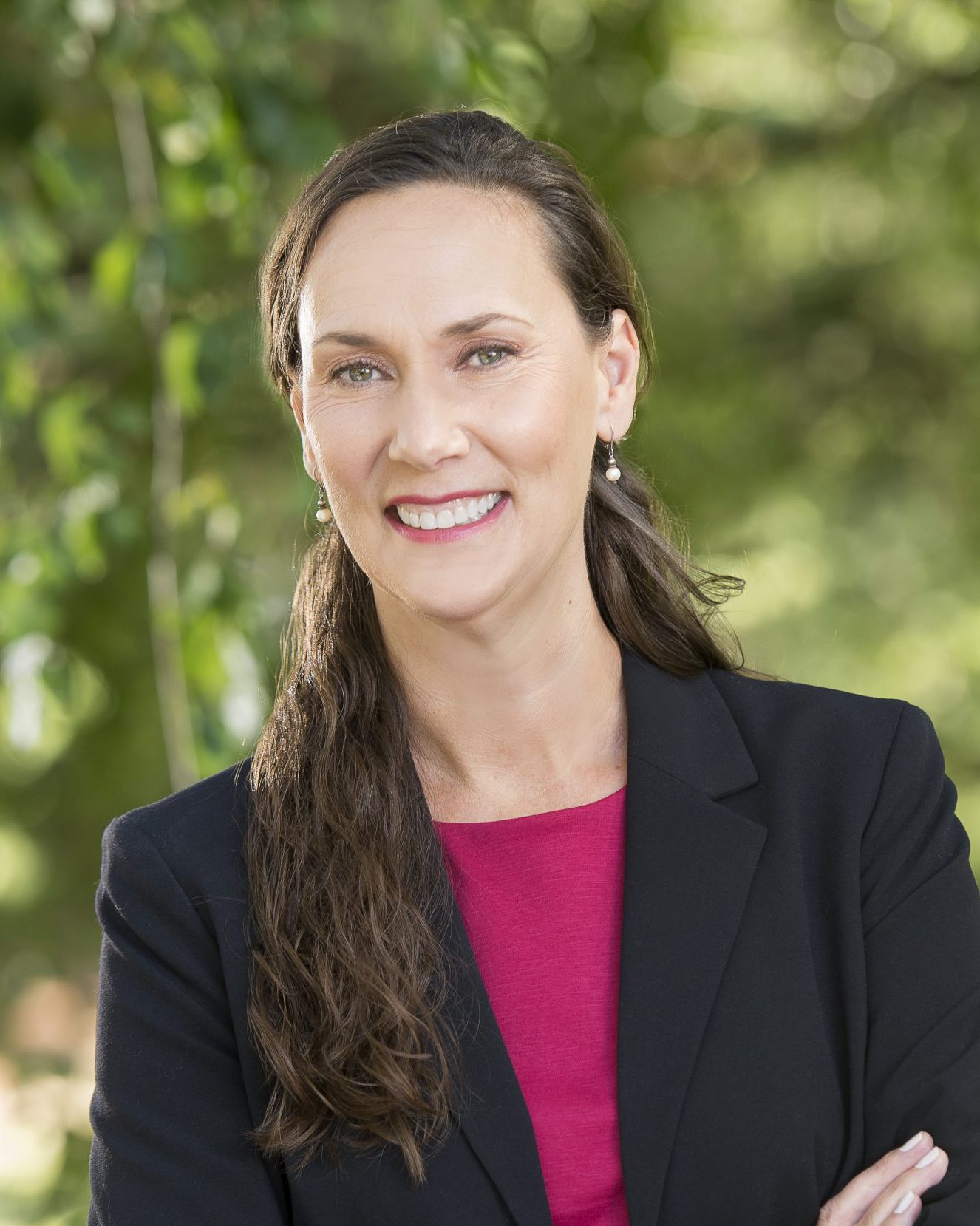 Legislative Advisory Committee