Since 1955, Alaska has partnered with and benefited from WICHE through regional collaboration, resource-sharing, sound public policy, and innovation.
0
TOTAL SAVED
by Alaska students through WICHE Student Access Programs
WICHE operates three Student Access Programs that together saved nearly 50,000 students $580+ million in 2022-23. Each program supports students at each level of postsecondary education: undergraduate, graduate, and professional healthcare studies.
Students gain from increased choice and savings.
Schools gain by optimizing enrollments.
States and Pacific Island members gain by growing the skills of those they serve and strengthening their workforce.
Improving Lives in Alaska
WICHE works collaboratively to expand educational access and excellence for all residents of the West. By promoting innovation, cooperation, resource sharing, and sound public policy, WICHE strengthens higher education's contributions to the region's social, economic, and civic life. Learn more about our mission.
*indicates Executive Committee member
Tom Begich
Executive Director, Nick Begich Scholarship Intern Fund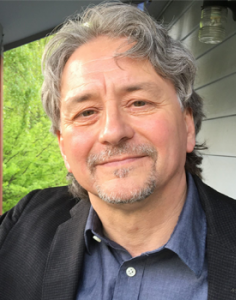 Pearl Brower *
President and CEO, Ukpeagvik Iñupiat Corporation
---
Dr. Pearl K. Brower serves as the President/CEO of Ukpeagvik Iñupiat Corporation.  Prior to this, she was at the University of Alaska, serving as the Senior Advisor for Alaska Native Success, Institutional Diversity, and Student Engagement.  In October of 2020, Dr. Brower left the Presidency of Iḷisaġvik College, Alaska's only Tribal College, where she had been in administration at the college for 13 years, with the last eight years serving as President.
Dr. Brower grew up in both Barrow, Alaska, and northern California, practicing a subsistence lifestyle in both areas. She and her husband, Jesse Darling, have two daughters, Isla and Sindri. Brower was named one of Alaska's Top 40 Under 40 in 2015, the First Alaskans Institute Young Alaska Native Leader in 2019, and received the 2019 YWCA Women of Achievement award. Brower is active around Alaska and beyond. She serves as the Alaska Native representative on the Alaska Postsecondary Access and Completion Network, serves on the Alaska Airlines Community Advisory Board, on the Foraker Group's Operations Board as Chair, and a board member on the National Museum of the American Indian (NMAI) Board of Directors.
Dr. Brower's degrees include a B.A. in Anthropology and a B.A. in Alaska Native Studies from the University of Alaska Fairbanks, 2004.  Master's in Alaska Native and Rural Development from University of Alaska Fairbanks, 2010. And a Ph.D. in Indigenous Studies, with an emphasis in Indigenous Leadership from the University of Alaska Fairbanks, May 2016.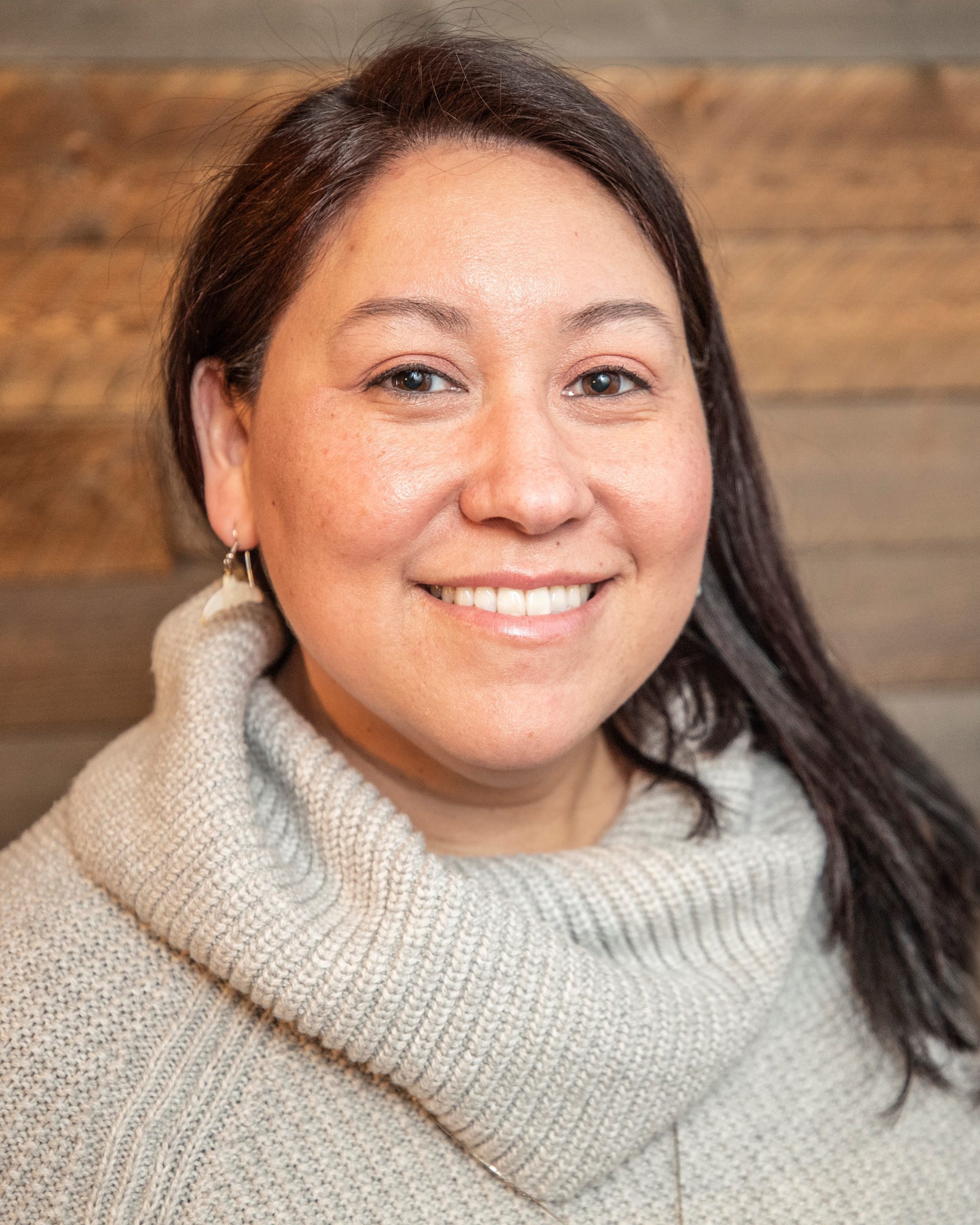 Sean Parnell
Chancellor, University of Alaska Anchorage
---
Chancellor Sean Parnell leads the University of Alaska Anchorage (UAA), Alaska's largest institution of higher education. Since his appointment in 2021, the Chancellor has advanced UAA's role as Alaska's largest workforce provider, and the flagship university for health and Arctic public policy. Under his leadership, the university has pursued key initiatives focusing on college affordability, student success, and positioning UAA as a trusted community partner.
Prior to becoming Chancellor, Parnell was an attorney practicing law in Alaska for twenty-five years. Parnell served as the 10th Governor of the State of Alaska from 2009-2014. His leadership expanded funding for education, helped combat domestic violence and sexual assault, and lifted Alaska to record economic prosperity and employment. The Chancellor previously served in the Alaska State Legislature, and he was elected Lieutenant Governor in 2006.
Chancellor Parnell is a graduate of Pacific Lutheran University (BBA), and earned his juris doctor from Seattle University School of Law.
Legislative Advisory Committee
Justin Ruffridge
Representative, Alaska State Legisalture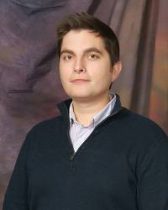 Loki Tobin
Senator, Alaska State Legisalture