Psychology Internship Consortia
Building a professional pipeline, especially for underserved areas
Among WICHE Behavioral Health's Program's (BHP) fastest-growing initiatives are the psychology internship consortia it supports in a fast-growing group of Western states.
Each of these programs are locally directed by state behavioral health leadership. WICHE contributes an administrative framework, APA accreditation, and other advisement and operational support for these operations in participant states, each of which has its own standalone website. These states and websites include:
In all these states, WICHE-supported psychology internships help build a network of highly qualified professionals, particularly in rural/remote areas, who are well-suited for behavioral health clinical care and for the distinct nuances of rural culture. Through this program, the BHP fulfills a foundational goal of WICHE in supporting the workforce development and professional education to serve communities throughout the West.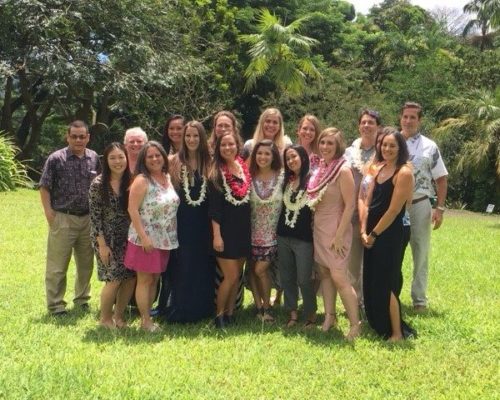 "Without the WICHE Behavioral Health Program's support and guidance, the Hawai'i Psychology Internship Consortium program literally would not exist."
— LESLEY A. SLAVIN
CHIEF OF PSYCHOLOGY, CHILD AND ADOLESCENT MENTAL HEATH DIVISION
HAWAI'I STATE DEPARTMENT OF HEALTH
For more information, please contact: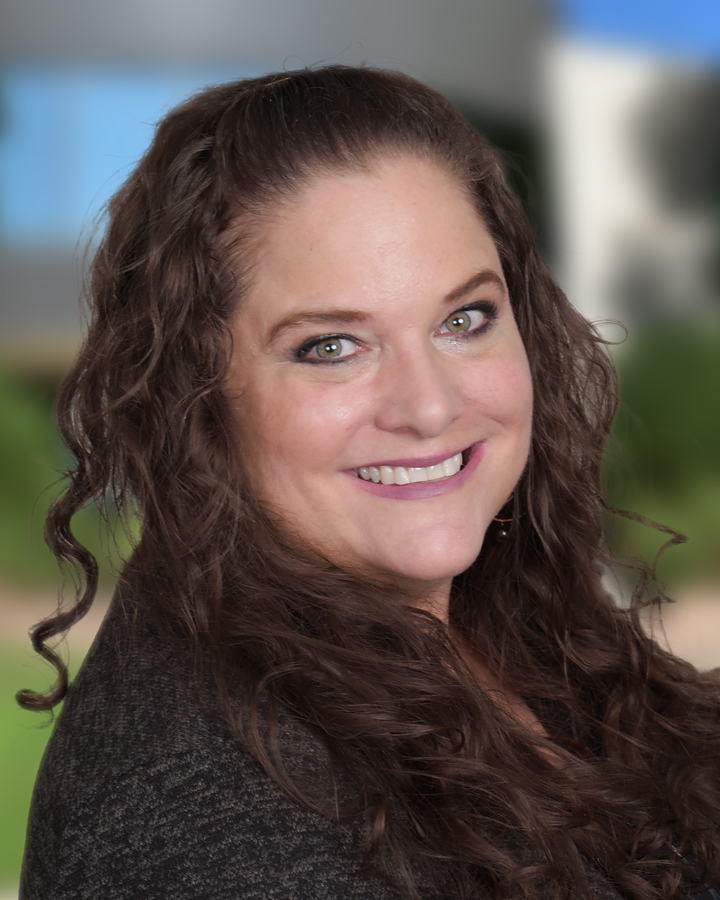 Erin Briley
MHTTC School Mental Health Coordinator, Behavioral Health Program
---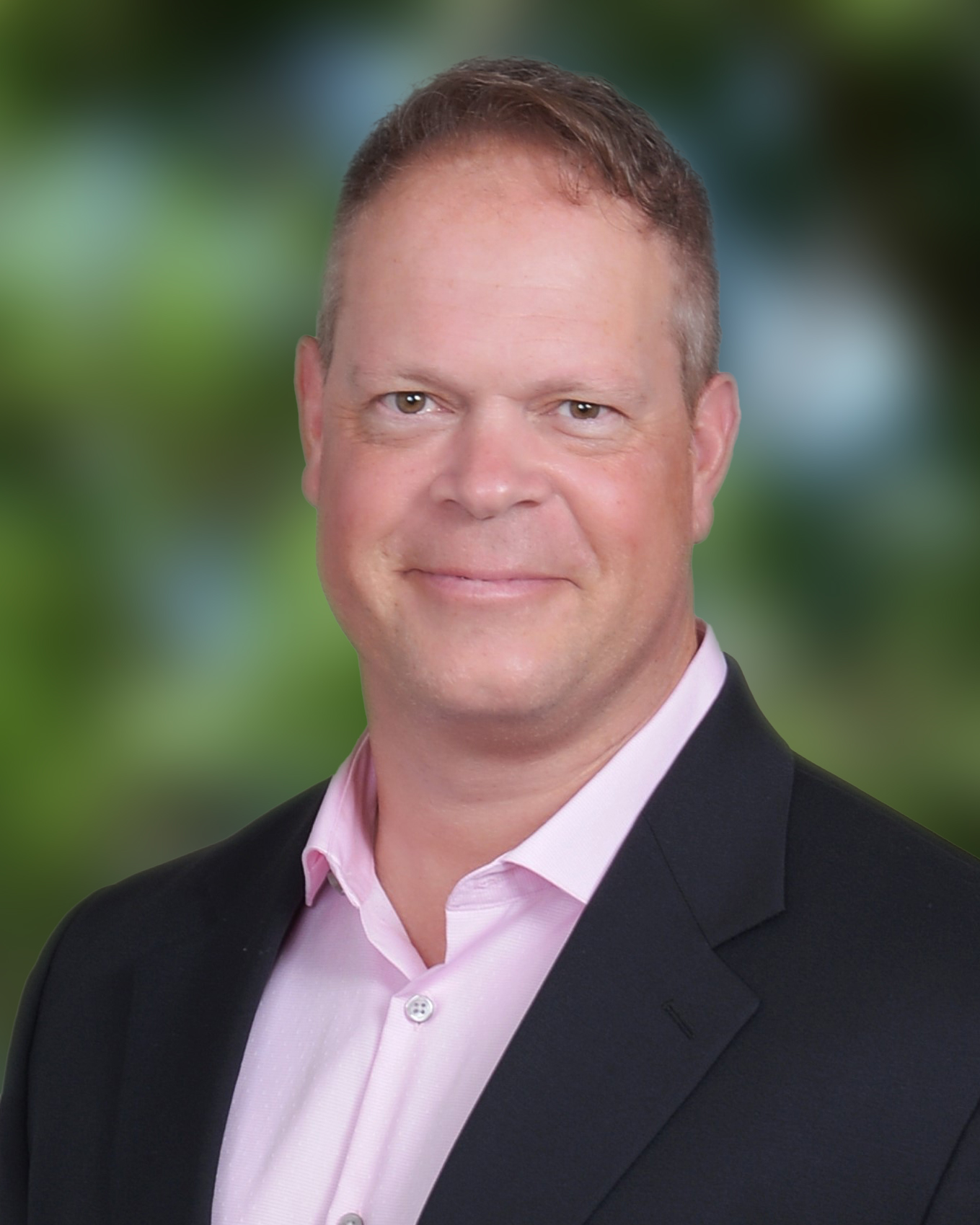 Todd Helvig
Director of Education and Training, Behavioral Health Program
---