Since 1953, New Mexico has partnered with and benefited from WICHE through regional collaboration, resource-sharing, sound public policy, and innovation.
0
TOTAL SAVED
by New Mexico students through WICHE Student Access Programs
WICHE operates three Student Access Programs that together saved nearly 50,000 students $580+ million in 2022-23. Each program supports students at each level of postsecondary education: undergraduate, graduate, and professional healthcare studies.
Students gain from increased choice and savings.
Schools gain by optimizing enrollments.
States and Pacific Island members gain by growing the skills of those they serve and strengthening their workforce.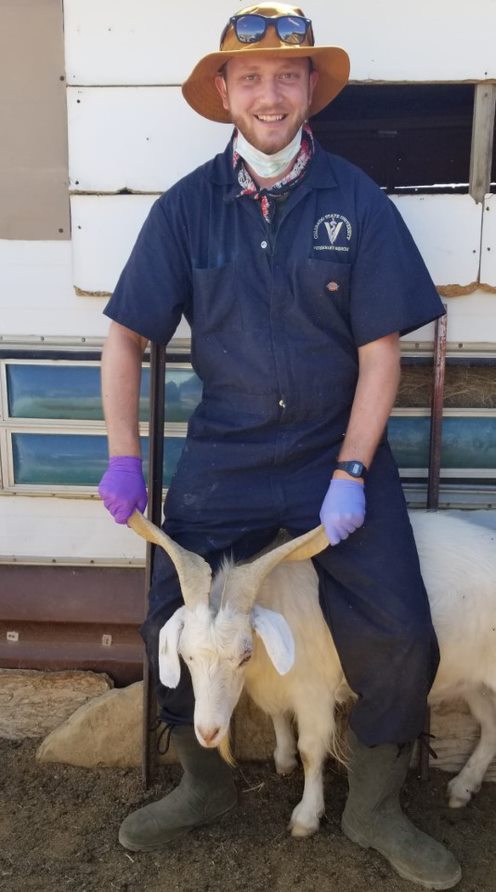 "PSEP removed some of the financial burden of veterinary school. I feel valued, affirmed, and supported as I pursue my personal career goals. It strengthens me to know that while there are struggles in this rigorous professional program, others are rooting for me and counting on me to return to New Mexico to practice."
– Shaefer, New Mexico Resident | Doctor of Veterinary Medicine, Colorado State University
Improving Lives in New Mexico
WICHE works collaboratively to expand educational access and excellence for all residents of the West. By promoting innovation, cooperation, resource sharing, and sound public policy, WICHE strengthens higher education's contributions to the region's social, economic, and civic life. Learn more about our mission.
*indicates Executive Committee member
Barbara Damron *
Professor and Senior Advisor to the Dean, University of New Mexico
---
Barbara Damron is currently a professor and senior advisor to the Dean at the University of New Mexico College of Nursing. She also holds a faculty appointment at the UNM School of Medicine's Department of Family & Community Medicine. Prior to that, she served as the Chief Government Relations Officer for the University of New Mexico. She was also New Mexico's Cabinet Secretary of Higher Education for four years.

On the national level, Damron has been a Congressional Fellow in the United States Senate Committee on Health, Education, Labor & Pensions (HELP); an American Political Science Association Congressional Fellow in the United States Senate Committee on Health, Education, Labor & Pensions; a Congressional Fellow for Senator Lamar Alexander; Commissioner of the Western Interstate Commission of Higher Education (WICHE); Commissioner of the Education Commission of the States; and sits on the Board of Directors of Complete College America.

Damron's long professional history spans over 35 years – 20 in New Mexico – including being a leader in education, a health care executive, an advanced practice nurse, a college professor, an international consultant, and a cancer scientist. She has built  positive and extensive relationships within the state's higher education community, as well as within the Legislative and Executive branches. She has also worked alongside community and state leaders on the promotion of civic engagement and was featured as a panelist at the Hispanic Leadership Institute's (USHLI) "Latinas in Politics" forum last year at UNM.
Damron received a Bachelor of Science in nursing from Union College in Lincoln, Nebraska, a Master of Science in nursing from the University of Texas Health Science Center at San Antonio, and a Ph.D. in educational psychology from the University of Texas at Austin.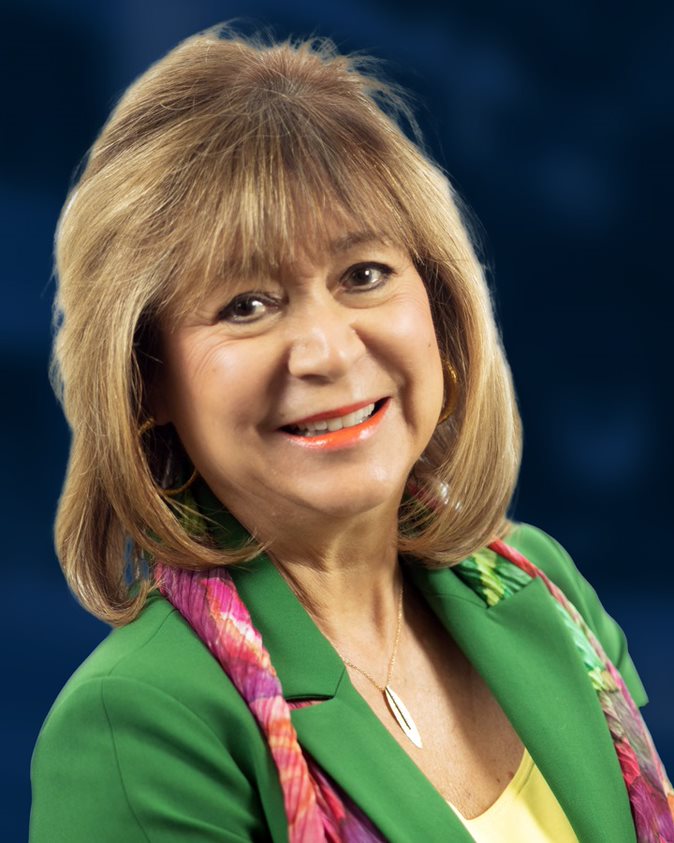 Bill Soules
Senator, New Mexico State Legislature
Patricia Sullivan
Associate Dean, College of Engineering, New Mexico State University
---
Patricia Sullivan is the Associate Dean, of the College of Engineering at the New Mexico State University  where she directs statewide engineering outreach services under the college's Engineering New Mexico Resource Network in areas including technical engineering business assistance, professional development, and educational outreach programs. She also provides direction for the college's corporate relations and student career services. Sullivan is the New Mexico affiliate director for Project Lead the Way, a national program to expand the STEM pipeline. She is also a member of the board of directors for Enchantment Land Certified Development Company (a program that certifies SBA 504 loans in support of economic development). Sullivan received her Ph.D. in industrial engineering with a focus on renewable energy regulatory policy, a master's degree in public utility economics, and a bachelor's degree in biology, all from NMSU.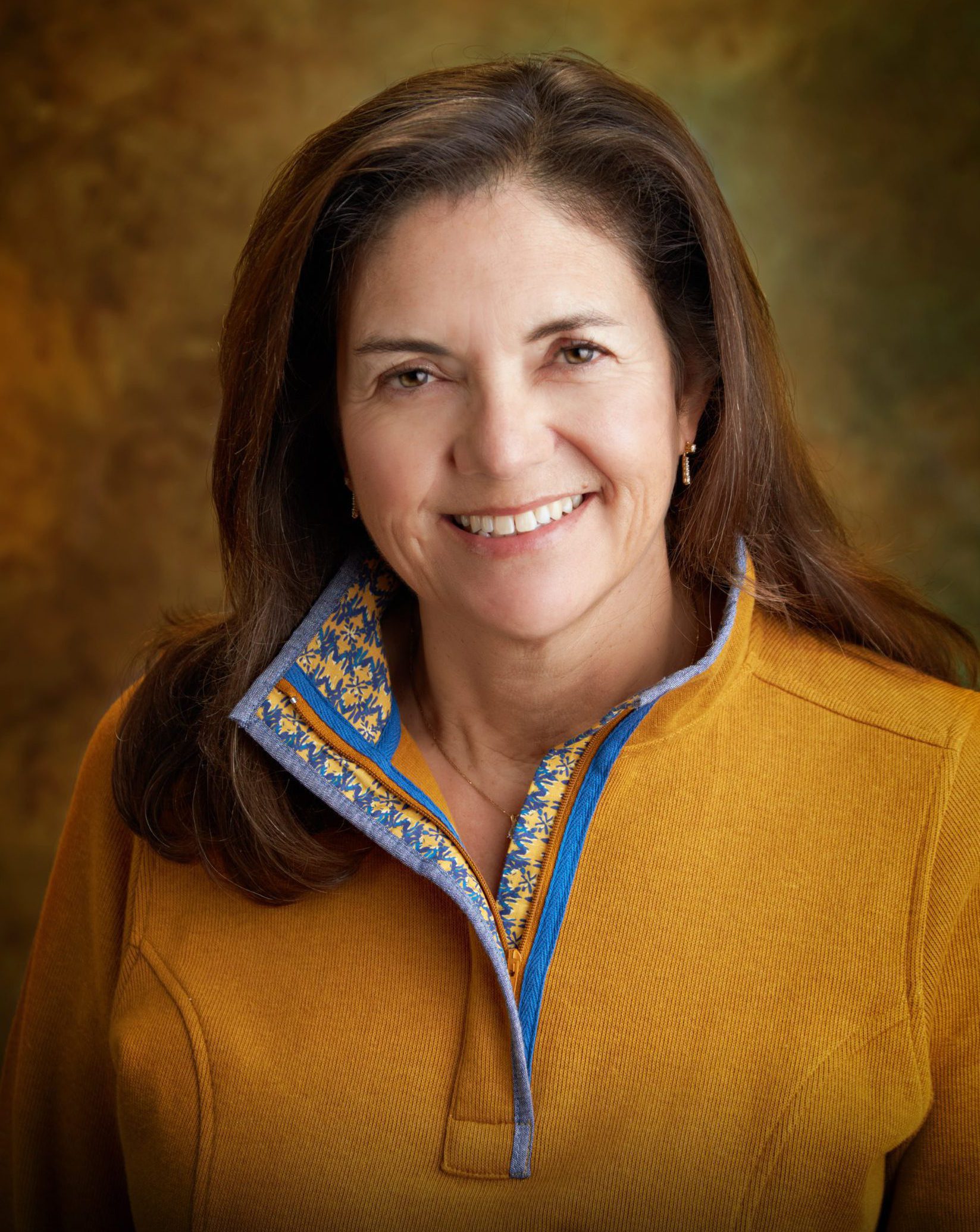 Legislative Advisory Committee
G. Andrés Romero
Representative, New Mexico State Legislature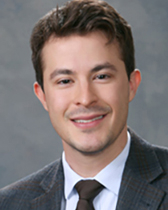 Bill Soules
Senator, New Mexico State Legislature
Christine Trujillo
Representative, New Mexico State Legislature