WICHE Academy for Leaders in the Humanities
Leadership program for senior humanities faculty members who want to explore higher education administration.
About the Program
The Western Interstate Commission for Higher Education (WICHE) and the Andrew W. Mellon Foundation are pleased to provide this Request for Proposals for the 2023 WICHE Academy for Leaders in the Humanities developing a leadership development program for aspiring academic leaders with a background in the humanities. This leadership development program would allow institutions in the WICHE region to grow their own leadership and diversify their academic administration by preparing their humanities faculty to effectively and confidently take on and succeed in leadership roles.
Eligibility
Senior Humanities faculty members who want to explore higher education administration from any non-profit public or private WICHE-region institution, located in Alaska, Arizona, California, Colorado, Hawai'i, Idaho, Montana, Nevada, New Mexico, North Dakota, Oregon, South Dakota, Utah, Washington, Wyoming, and the U.S. Pacific Territories and Freely Associated States (i.e., the Commonwealth of the Northern Mariana Islands, Guam, the Federated States of Micronesia, and the Republic of the Marshall Islands).
Humanities majors include English, History, Communication, Languages, Philosophy, Religious Studies, Gender and Cultural Studies, Art, Music, and Theatre.
Number of Awards
Eight institutions, with participants selected from both two- and four-year institutions, will be selected. Institutions must demonstrate that the fellows' applicant pool will consist of tenured faculty members who have demonstrated leadership capability (whether through prior academic-administrative service or in other contexts within or beyond academia), reflect diverse communities and experiences, and show potential to have a transformative impact at their current institution or in a future leadership role.
Program Elements
The project will be centered on equity, justice, and intercultural communication, with a focus on three key competencies: career planning and development, project management, and organizational design and agility. Faculty members selected will enter a 2-year administrative fellowship program which will consist of campus-based and external mentoring and professional development for fellows selected from institutions in the WICHE region.
Fellows will:
Attend an in-person 3-day professional development seminar, at WICHE's headquarters in Boulder, CO, to begin the process of building the leadership skills and operational expertise of academic leadership.
Assume a carefully defined administrative role at their institution, reporting to a senior leader in academic affairs such as a dean, provost, or vice provost.
Complete an extended project that advances an important institutional priority and provides an opportunity for the fellow to practice the skills they are learning.
Have two mentors: an institutional mentor who will serve as their supervisor and the primary liaison between the institution and WICHE and an external mentor, or advisor.
Compensation
Institutions will receive a $10,000 stipend for participating in the first year. Additionally, each institution will receive up to $25,000 per fellow, per year to align the fellow's compensation with similar administrative positions and/or to cover the Fellow's travel to attend two conferences (one being the Alliance or Forum Annual Meeting) per year.
Please note: The planning grant funds will be distributed after the sub-award agreement is signed. The $25,000/fellow sub-award will be distributed in two installments.
Meet the 2023-2025 Cohort
| | |
| --- | --- |
| Faculty Fellow Name | Institution Represented |
| Tina Butterfield | Western Colorado University |
| Thomas Dunn | Colorado State University |
| Ian Hartman | University of Alaska Anchorage |
| Greg Wilson | College of Western Idaho |
| J O'Brien | Laramie County Community College |
| Stacey Berry | Dakota State University |
| Laura Decker | Nevada State University |
| Eric Wolfe | University of North Dakota |
Applications for the 2024-2025 cohort will be available in January 2024
For more information, please contact:
Camelia Naranjo, cnaranjo@wiche.edu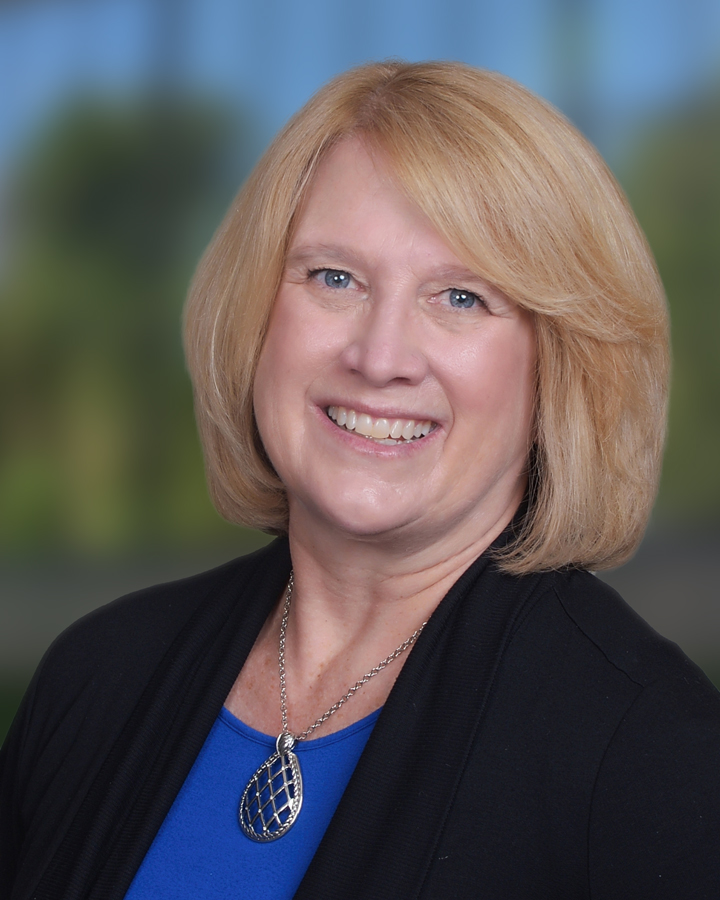 Kay Hulstrom
Associate Director, Operations and Program Implementation, Programs and Services
---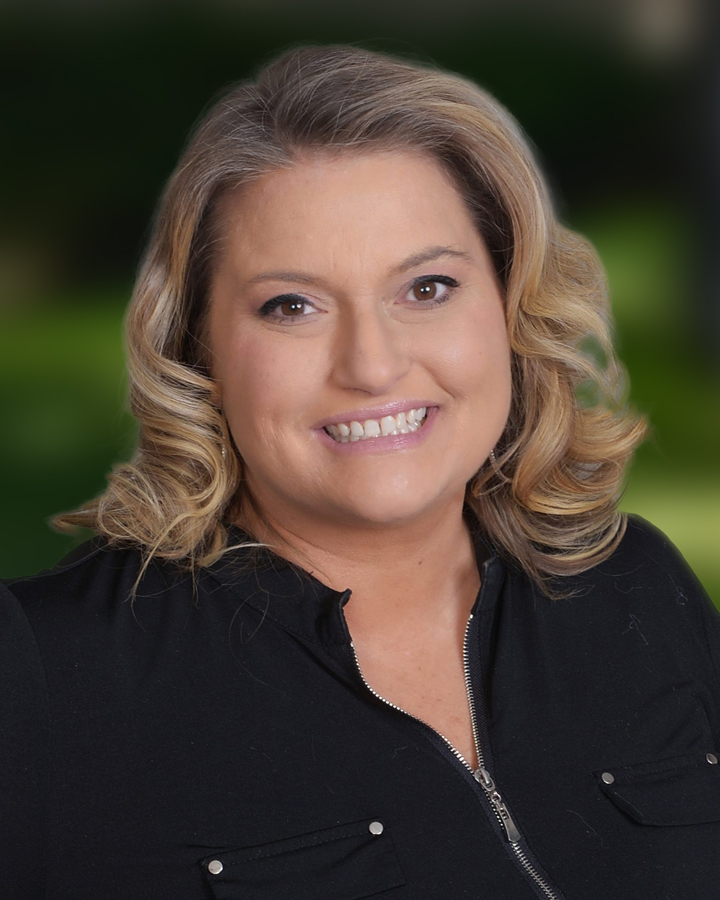 Camelia Naranjo
Interim Assistant Director - Academic Partnerships Learning and Development, Programs and Services
---