Student Access Programs
Helping students save on tuition, transfer more easily, and gain strong credentials
WICHE operates three Student Access Programs that together saved 49,600+ students $560+ million in 2021-22. Each program supports one of three educational niches: undergraduate, graduate, and professional health care studies.
Details that govern each program vary, but–by lowering the cost of tuition–they share a common approach. Students gain from increased choice and savings. Schools gain by optimizing enrollments. And states gain by growing the skills of those they serve and strengthening their workforce. It's a true "triple-win."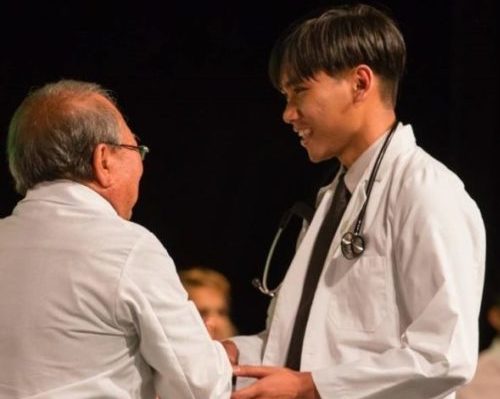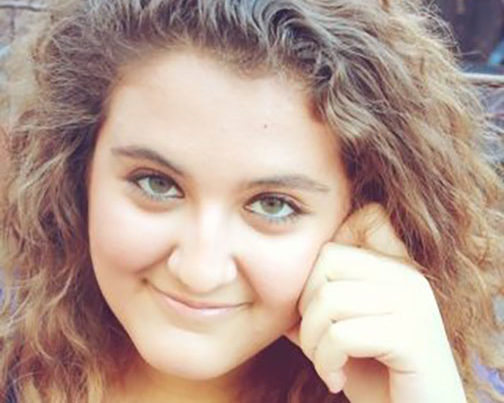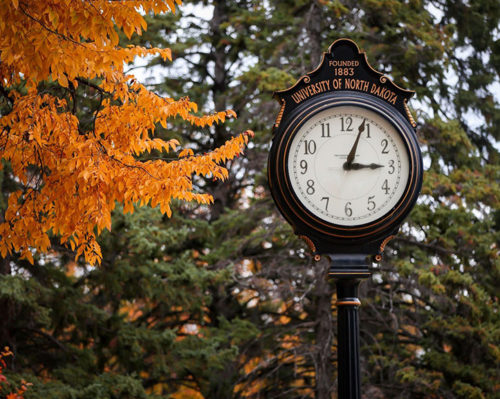 "WICHE's PSEP aid will be of great assistance in helping me achieve my long-time goal of becoming a physician. Thank you for increasing accessibility to professional education for those of us from the islands."
— BILLIE
COMMONWEALTH OF THE NORTHERN MARIANA ISLANDS
MEDICINE
UNIVERSITY OF HAWAI'I MANOA
"I was unable to afford out-of-state tuition, especially for a degree program in a field like acting that is difficult to break into. WUE allowed me to pursue my dream career and graduate with very little debt."
— YASMINE
ARIZONA
THEATRE ARTS, ACTING
UNIVERSITY OF NORTHERN COLORADO
"The WRGP tuition rate allowed me to earn a valuable education without forcing me to go into large amounts of debt. I'm thankful to be able to serve others in the future as a psychologist, and may not have had that opportunity without WRGP."
— JULIO
MONTANA
PSYCHOLOGY
UNIVERSITY OF NORTH DAKOTA
Benefited from WUE, WRGP, or PSEP? Tell someone about it.
Share this tuition-saving information through email or on social media:
Submit your story as a testimonial to encourage others:
---
For more information, contact: