Since 1988, South Dakota has partnered with and benefited WICHE through regional collaboration, resource-sharing, sound public policy, and innovation.
0
TOTAL SAVED
by South Dakota students through WICHE Student Access Programs
WICHE operates three Student Access Programs that together saved nearly 50,000 students $580+ million in 2022-23. Each program supports students at each level of postsecondary education: undergraduate, graduate, and professional healthcare studies.
Students gain from increased choice and savings.
Schools gain by optimizing enrollments.
States and Pacific Island members gain by growing the skills of those they serve and strengthening their workforce.
Improving Lives in South Dakota
WICHE works collaboratively to expand educational access and excellence for all residents of the West. By promoting innovation, cooperation, resource sharing, and sound public policy, WICHE strengthens higher education's contributions to the region's social, economic, and civic life. Learn more about our mission.
*indicates Executive Committee member
Larry Tidemann *
Retired, South Dakota Legislature
---
Larry Tidemann is a former State Senator and Representative from South Dakota. He was elected to the South Dakota Legislature for over 14 years with terms in both the House of Representatives and the State Senate. He represented District 7 in Brookings, SD, which included the community where South Dakota State University is located. He served on the Appropriations Committee throughout all 14 years of his tenure in the legislature and for 11 years he was Chair or Vice Chair of the Appropriations Committee. He also was appointed to the Retirement Laws Committee and served as chair of the Legislature's Executive Board, and the Government Operations and Audit Committee (GOAC), during his time in the legislature.
Larry has a bachelor's and master's degree from South Dakota State University. He received an Honorary Doctorate of Public Service from SDSU in 2019. Larry is retired from South Dakota State University where he was an Associate Dean of Agriculture and Director of the South Dakota Cooperative Extension Service.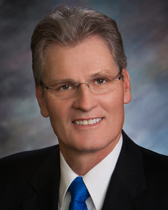 Diana VanderWoude
System Vice President, Sanford Health
---
Diana VanderWoude has 40 years of experience in healthcare administration, education, and regulation. She is the System Vice President of Leadership, Education and Development (LEAD) for Sanford Health; one of the largest health systems in the United States with 50,000 employees and healthcare facilities in 26 states and 9 countries. Diana is a Registered Nurse with a master's degree from South Dakota State University (SDSU) in Nursing Administration. She was recently recognized as a Distinguished Alumna for SDSU in 2018.
Education and workforce development are core to Diana's passion as a leader. In her role at Sanford Health, she oversees learning strategies, collaborative academic partnerships, leadership development, and career development across the enterprise. Prior to joining Sanford Health in 2002, Diana served 11 years as the Executive Director for the SD Board of Nursing and helped lead efforts to implement the multi-state nursing compact and creation of the health-professionals assistance program (HPAP). She has held leadership roles at the state and national level, including various boards and advisory councils. She currently serves on the Build Dakota Scholarship Board, Freedom Scholarship Board of SD, and on the SD Board of Technical Education.
Diana has been a life-long resident of SD. Her husband, Jurek, was born in Poland and is a sculptor/artist.  They have five children: Skye, Cole, Alexy, Kristian and Luca. They enjoy traveling and many outdoor activities.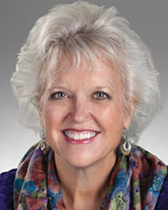 Legislative Advisory Committee
Casey Crabtree
Senator, South Dakota State Legislature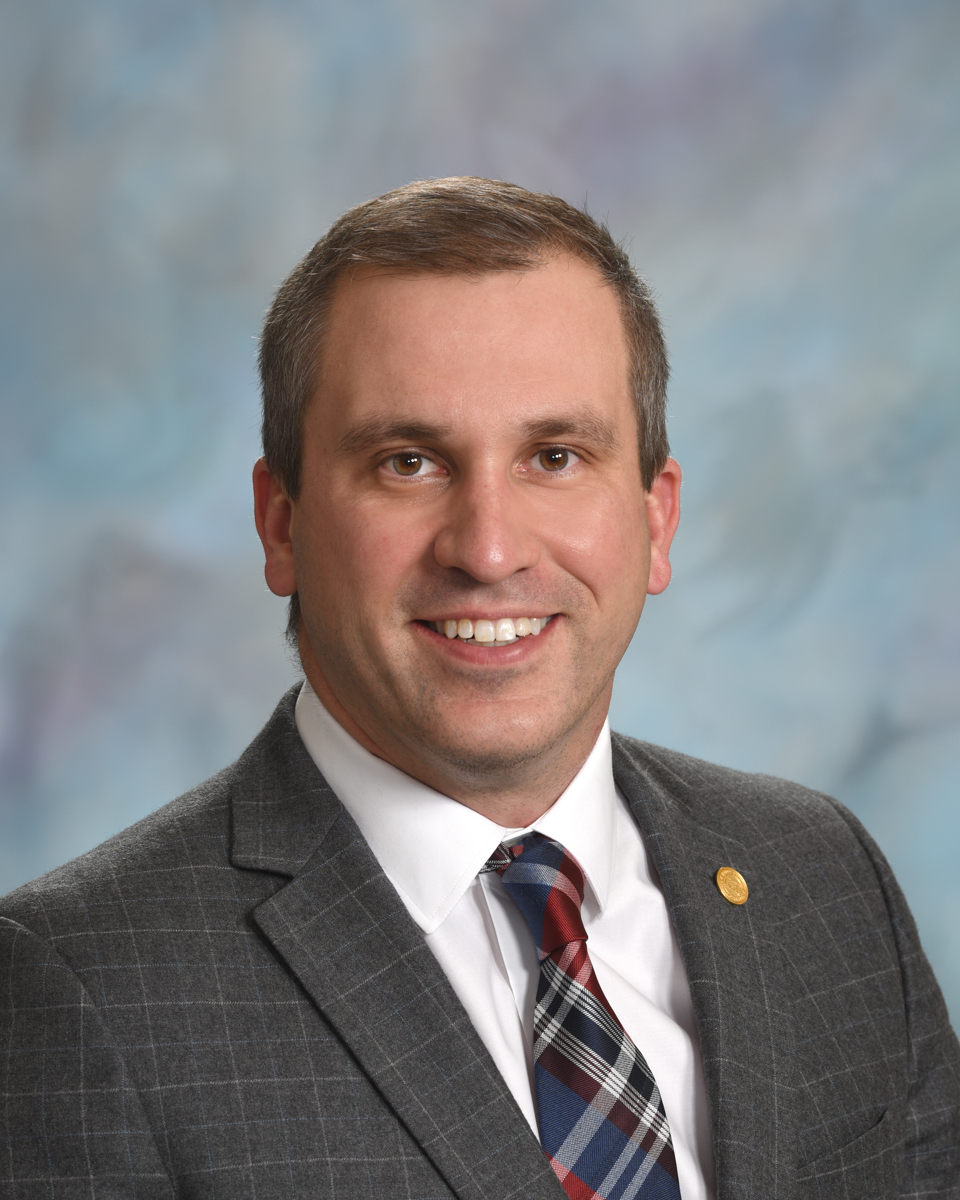 Roger DeGroot
Representative, South Dakota State Legislature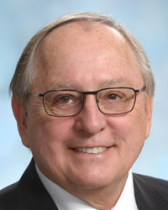 Reynold Nesiba
Senator, South Dakota Legislature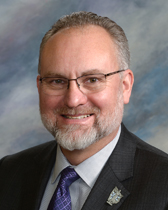 Tim Reed
Senator, South Dakota State Legislature