Since 1959, Hawai'i has partnered with and benefited from WICHE through regional collaboration, resource-sharing, sound public policy, and innovation.
0
TOTAL SAVED
by Hawai'i students through WICHE Student Access Programs
WICHE operates three Student Access Programs that together saved nearly 50,000 students $580+ million in 2022-23. Each program supports students at each level of postsecondary education: undergraduate, graduate, and professional healthcare studies.
Students gain from increased choice and savings.
Schools gain by optimizing enrollments.
States and Pacific Island members gain by growing the skills of those they serve and strengthening their workforce.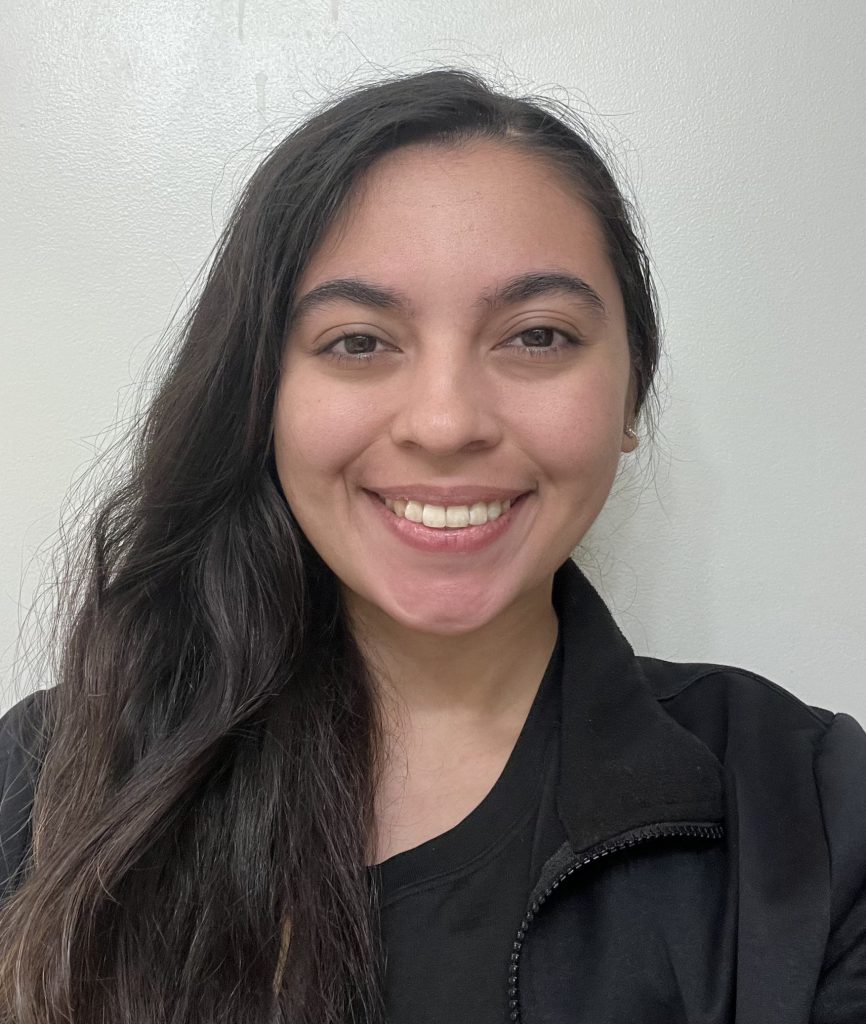 "I am extremely grateful for the opportunity PSEP has given me to further my education and career goals. Once I graduate, I plan on returning home to O'ahu and serving my community as a physical therapist. Thanks to PSEP and the state of Hawai'i, I'll have less of a financial burden when I graduate."
– Christina, Hawai'i Resident | Physical Therapy, Pacific University
Improving Lives in Hawaiʻi
WICHE works collaboratively to expand educational access and excellence for all residents of the West. By promoting innovation, cooperation, resource sharing, and sound public policy, WICHE strengthens higher education's contributions to the region's social, economic, and civic life. Learn more about our mission.
*indicates Executive Committee member
David Lassner *
WICHE Immediate Past Chair, President, University of Hawai'i
---
David Lassner is the 15th president of University of Hawaiʻi (UH). In that capacity he leads the 10-campus system as well as the flagship research university, UH Mānoa.  He has worked at the UH since 1977, most recently as its first vice president for information technology and chief information officer.  As a member of UH's graduate faculty, he has taught both online and in-person in computer science, communications, business, and education. Lassner served on the boards of Hawai'i's High Technology Development Corporation and Public Broadcasting Service affiliate and chaired the state's broadband task force. Lassner also served on the board of Internet2 and was a co-founder and board member of the Kuali Foundation, a founding steering committee member and past-chair of WICHE's Western Cooperative for Educational Technologies (WCET), and past-chair of the boards of the Pacific Telecommunications Council and of EDUCAUSE. He is currently a board member of the National Association of System Heads (NASH), and on the Board of Governors of the East West Center.  Lassner earned a bachelors' in economics and a master's in computer science from University of Illinois at Urbana-Champaign and a Ph.D. in communication and information sciences from University of Hawai'i.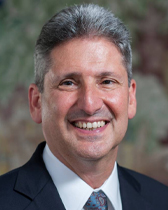 John Morton
Vice President Emeritus, University of Hawai'i Community Colleges
---
John Morton is the vice president emeritus of the University of Hawai'i Community Colleges.  Morton retired after nearly 49 years with the Hawai'i community colleges, including 21 years as CEO of Kapi'olani Community College and 14 years as Vice President for Community Colleges.  As Vice President, he oversaw the seven-community-college system and led the development of the Hawai'i Promise scholarship program that offers support to meet all unmet financial need for eligible students; oversaw the development of a unified University of Hawai'i system student information system and student success initiatives, especially for Native Hawaiian students; and was active on boards of both local and national organizations. Morton earned a B.S. in chemistry and M.A. in political science from the University of Illinois and a Ph.D. in communication and information sciences from the University of Hawai'i, Manoa.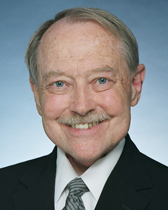 Colleen Sathre
Vice President Emerita, University of Hawai'i
---
Colleen Sathre is vice president emeritus of planning and policy of the University of Hawaii, where she served the university system as the chief academic planning officer for more than 25 years. She managed efforts that produced university mission statements and strategic plans, tuition schedules, university centers on neighbor islands, performance indicators, a reorganization of university information technology services, and numerous board and executive policies. She co-authored the book, "The Art and Politics of Academic Governance" in 2007 with Kenneth Mortimer, president emeritus of the University of Hawaii and Western Washington University. Sathre holds a B.A. from the College of St. Benedict, St. Joseph, MN; and an M.A. and Ph.D. from the University of Minnesota.

Legislative Advisory Committee
Lisa Kitagawa
Representative, Hawai'i State Legislature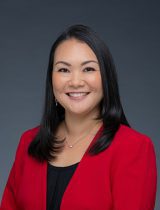 Donna Mercado Kim
Senator, Hawai'i State Legislature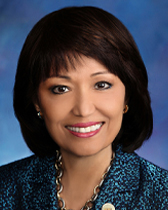 Michelle N. Kidani
Senator, Hawai'i State Legislature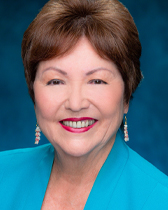 Amy Perruso
Representative, Hawai'i State Legislature