Benchmarks: WICHE Region
Charting the West's progress on key higher education indicators
Benchmarks: WICHE Region presents information on the West's progress in improving access to, success in, and financing of higher education. The information is updated annually with the most recent data available, to monitor change over time, and encourage its use as a tool for informed discussion in policy and education communities. This data is displayed using interactive visualizations, which allow users to explore by state or territory and just the time series viewed. The visualizations can be view using the left sidebar navigation. Select the download button on the bottom right of each dashboard to download either the complete dashboard or specific chart as a Power Point, PNG Image, or PDF.
Please use the following citation if you are reproducing these charts: Western Interstate Commission for Higher Education, Benchmarks: WICHE Region.
For more information, please contact: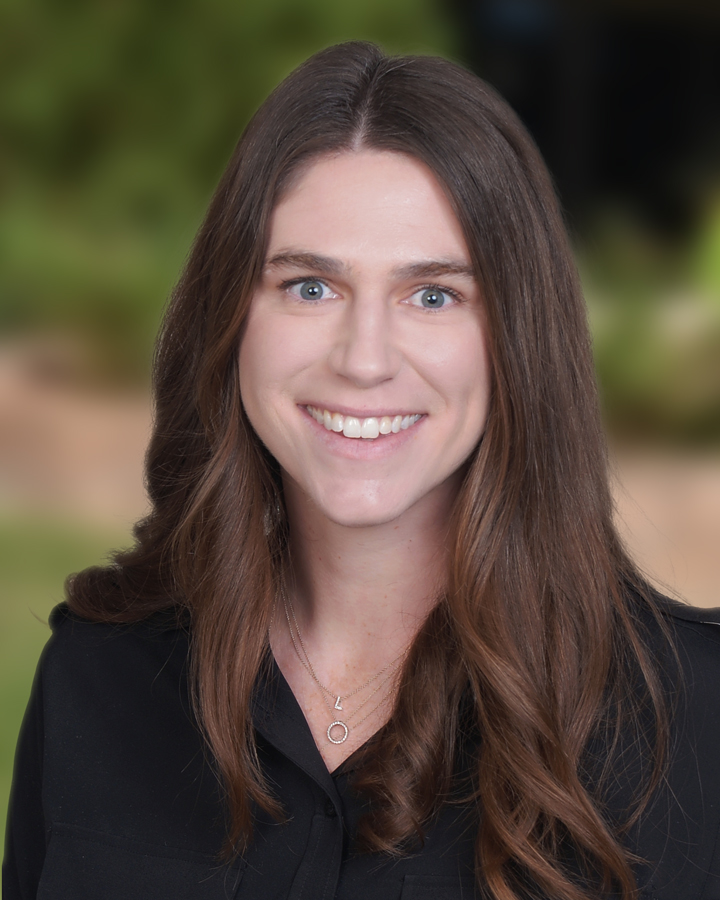 Colleen Falkenstern
Senior Research Analyst, Policy Analysis and Research
303.541.0313cfalkenstern@wiche.edu
---
Colleen Falkenstern serves as a research analyst in WICHE's Policy Analysis and Research unit. In her role, she supports the development of WICHE's annual data resources—Regional Fact Book for Higher Education in the West, Benchmarks (of access and success), and Tuition and Fees in Public Higher Education in the West. She also provides analytical support for WICHE's quadrennial projections of high school graduates, Knocking at the College Door. She received  a bachelor's degree in marketing and management from the University of South Carolina—Columbia and a master's degree in higher education from the University of Denver.