Since 1951, Colorado has partnered with and benefited from WICHE through regional collaboration, resource-sharing, sound public policy, and innovation.
0
TOTAL SAVED
by Colorado students through WICHE Student Access Programs
WICHE operates three Student Access Programs that together saved nearly 50,000 students $580+ million in 2022-23. Each program supports students at each level of postsecondary education: undergraduate, graduate, and professional healthcare studies.
Students gain from increased choice and savings.
Schools gain by optimizing enrollments.
States and Pacific Island members gain by growing the skills of those they serve and strengthening their workforce.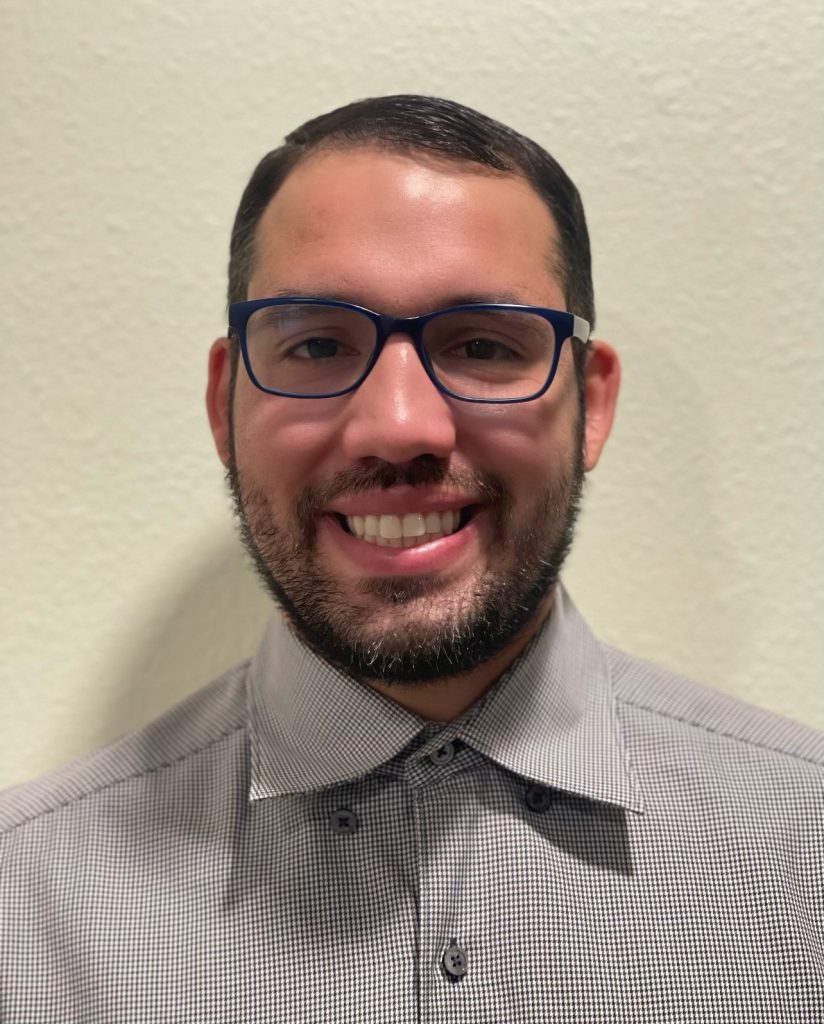 "WRGP has been a game changer! Growing up in poverty, surviving domestic violence, and living in shelters, I never dreamed I could get a high-quality education. Thanks to WRGP tuition savings, I can afford food and living expenses. I plan to provide patient care in the future."
– Jose, California resident | Modern Human Anatomy, University of Colorado Anschutz Medical Campus
Improving Lives in Colorado
WICHE works collaboratively to expand educational access and excellence for all residents of the West. By promoting innovation, cooperation, resource sharing, and sound public policy, WICHE strengthens higher education's contributions to the region's social, economic, and civic life. Learn more about our mission.
*indicates Executive Committee member
Jim Chavez
Executive Director, Community College of Denver Foundation & Governmental Affairs
---
Jim Chavez is the executive director of the Community College of Denver Foundation and Government Affairs. 
Chavez has worked much of his professional life for education-related causes. As a board member and staff member of the Colorado Student Obligation Bond Authority, he was instrumental in creating Colorado's first prepaid college tuition program, now known as CollegeInvest, and then worked across the U.S. to develop and implement numerous state college savings programs, or Section 529 plans. He began his career as a certified public accountant with Ernst & Young.
Chavez is a member of the board of commissioners for the Denver Housing Authority and a member of the board of directors for the Colorado Nonprofit Association. He is a former trustee for the Clayton Early Learning Center, past board member for the Rocky Mountain Public Broadcasting Corporation, and a past member of the board of trustees for the University of Northern Colorado. He is a graduate of Colorado State University.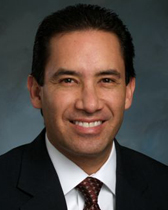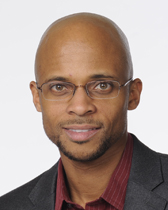 * Antwan Jefferson
WICHE Commission Vice Chair, Associate Dean for EDI and Clinical Associate Professor, University of Colorado Denver
Antwan Jefferson *
WICHE Commission Vice Chair, Associate Dean for EDI and Clinical Associate Professor, University of Colorado Denver
---
Antwan Jefferson is the Associate Dean for Equity, Diversity and Inclusion and a Clinical Associate Professor in the School of Education and Human Development at the University of Colorado Denver. In his administrative work, Antwan is working to advance and EDI infrastructure that supports faculty, staff, and students, while ensuring the development of an inclusive community of scholarship and practice. In his teaching, Antwan's focus is on youth, families, and communities, with particular interest in the ways in which institutional and historical practices lead to minoritized statuses, limited resources, and personal/collective forms of inequities. His research agenda considers the ways that family and community members experience schools and organizations in their communities, including the implications of space, voice, and power in decision-making and not-for-profit organizations and schools.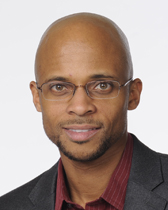 Angie Paccione
Executive Director, Colorado Department of Higher Education
---
Angie Paccione was appointed executive director of the Colorado Department of Higher Education by Gov. Jared Polis in January, 2019. Paccione has more than 20 years of experience in secondary and postsecondary education. She was a high school teacher, coach, and administrator at Smoky Hill High School before earning a doctorate in education and human resource studies from Colorado State University. Paccione served on the CSU faculty for nine years as a teacher educator in the "Project Promise" program and conducted research in the teacher education field, examining educators' life events that led them to commit to issues of diversity and inclusion. Her findings, which informed a teacher preparation program, were published in Teacher's College Press and have been cited in more than 75 academic papers.
In 2002, Paccione elected to two terms in the Colorado House of Representatives, rising to become house majority caucus chair. She served on the education committee during all four years in the legislature, helping guide Colorado's education environment. In 2006, she ran for U.S. Congress and came within 2.5 percent of unseating the incumbent.
From 2007 through early 2019, Paccione worked for Verus Global, where she specialized in leadership development, diversity and inclusion, talent development, and change management. She has worked with leaders from the shop floor to the C-suite in 40 countries and all 50 states and has co-authored two books on leadership.
Growing up biracial in New York City, attending college in California and residing in Colorado, Paccione bridges many divides. She was raised to believe you can accomplish anything to which you set your mind. Playing basketball at Stanford University and professionally in the 1980s, Paccione likes to say that she is as committed to your success as she is her own.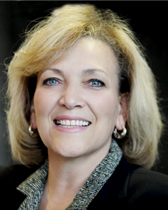 Legislative Advisory Committee
Jennifer Bacon
Representative, Colorado State Legislature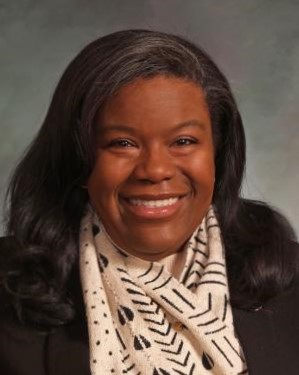 Dafna Michaelson Jenet
Representative, Colorado State Legislature