Administrative Holds Sidebar
Assessing the Use of Administrative Holds
WICHE is increasing understanding around the use of holds that restrict registration or official transcripts as a means to get college student action or payment, and providing tools to undertake change.
Informed and guided by the experience of 12 public postsecondary institutions from the WICHE region who collaborated in the No Holding Back community of practice from 2022 to 2023, WICHE provides video profiles, student and college staff testimonials, case study examples, and tools to increase awareness about this practice, highlight student experiences and for institutions to (re)evaluate their hold policies and practices to support institutional and student success. These materials were released in October 2023 during a live webcast with a panel of students and a panel of postsecondary administrators who participated in the holds assessment project.  
Watch WICHE's Panel Discussion with Students and Administrators
Hear About Student Experiences with Holds
WICHE conducted student focus groups with 50 students from 10 institutions. Watch videos of typical students' experiences and their recommendations on how to improve administrative holds.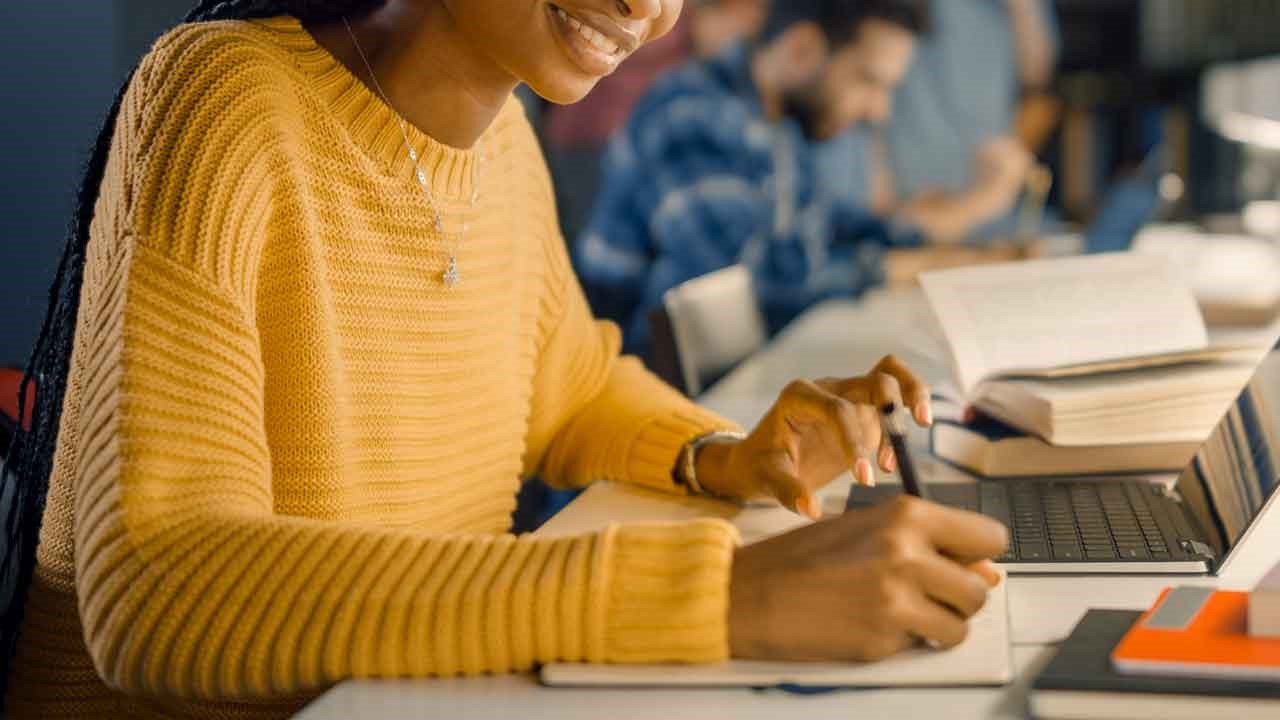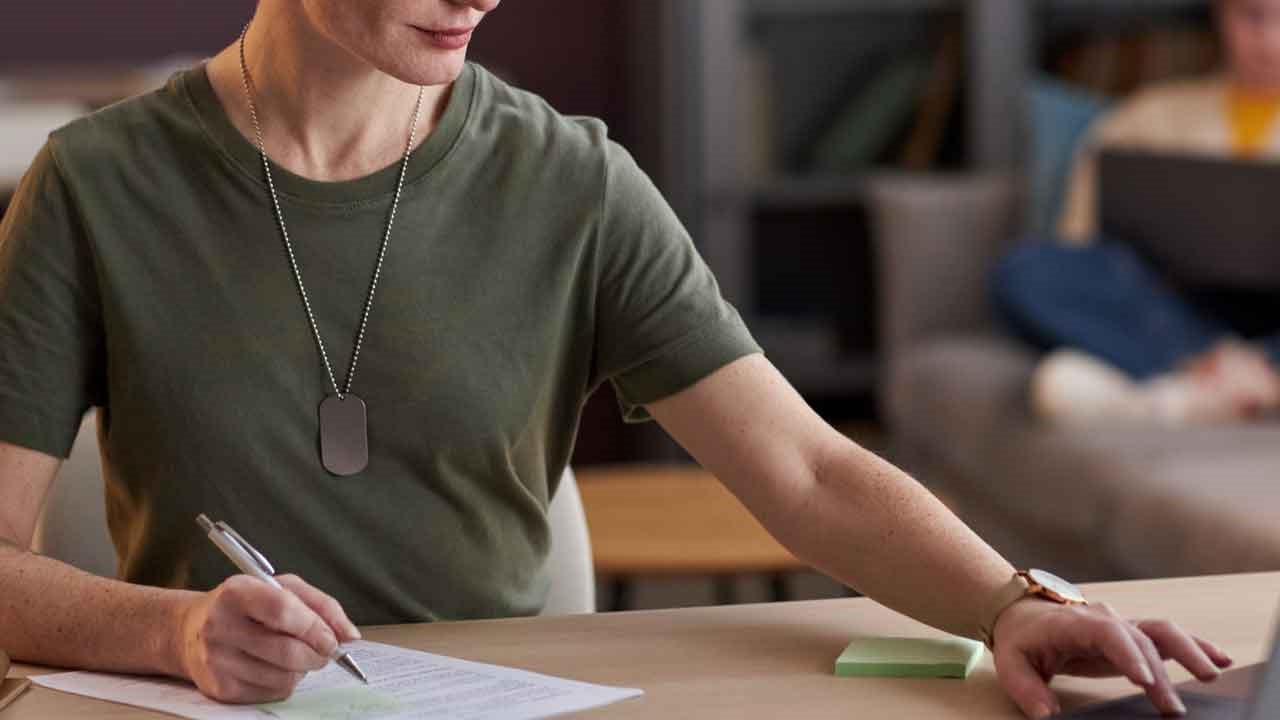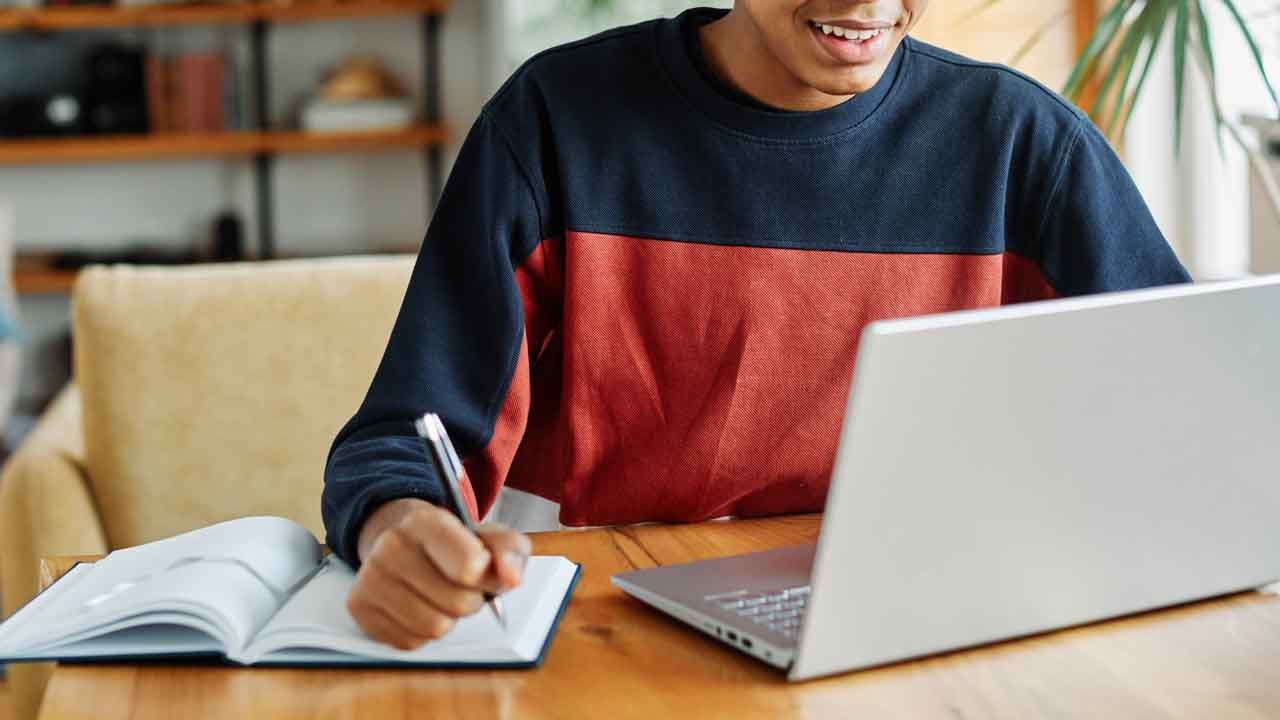 University Student Without Family Support
Military Veteran Student Who Attends Community College
Community College Student Who Used a Pell Grant
Learn More
Learn More
For more information, sign up for the WICHE enewsletter or contact: