Join the WRGP Network
60+ public universities throughout the WICHE region participate in the Western Regional Graduate Program (WRGP). Through WRGP, nonresidents can pursue eligible graduate degree and certificate programs at your institution while paying up to 150 percent of the resident tuition rate. WRGP is a flagship program of WICHE, which fosters affordability and access in higher education throughout the American West.
If your institution already participates in WRGP
From here, you can browse the WRGP FAQ, update your university's profile and WRGP-eligible programs and report fall enrollments in WICHE's Student Access Program Administrative Portal, or ask WICHE staff questions.
Strengthen your impact: offer more graduate programs at the WRGP tuition rate
Recently, WICHE loosened long-time restrictions on majors eligible for WRGP participation. Now, all WICHE-region public graduate degree or certificate programs are eligible to participate in WRGP — with their institution's approval. WRGP is no longer limited to "distinctive" or high workforce need programs. You now can make more of your graduate programs WRGP-eligible — with your institution's approval. Contact the dean of your graduate school, provost, or vice president of academic affairs to learn how your institution internally reviews requests from graduate programs interested in enrolling Western nonresidents at the WRGP rate.
If your university wants to participate in WRGP
Reach out to us today to learn how your university can help Western students save $43.8+ million annually on nonresident tuition, fill seats with nonresident graduate students from 16 states and territories who might not otherwise enroll, and help these students realize a more affordable graduate education.
You can tailor program availability and admissions criteria to ensure WRGP serves your institution's unique needs and priorities. View WICHE's WRGP Memorandum of Agreement here.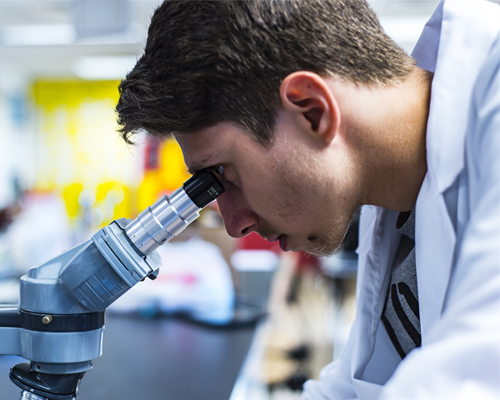 In Focus
Update your institution's profile — and report enrollments
Update your university's WRGP profile for prospective students, and report fall enrollment numbers in WICHE's WRGP administrative portal. Click below.
LOG INTO WICHE's WRGP ADMINISTRATIVE PORTAL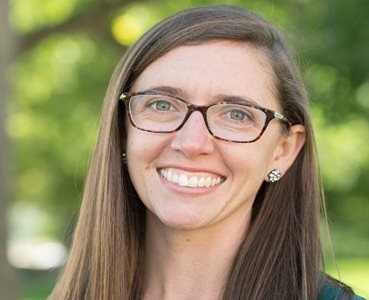 "We want our alumni to be able to pursue whatever endeavor they're most passionate about and that can make a difference in the world. To do that, they cannot be saddled with enormous debt. WRGP is a key piece of the financial aid puzzle for many students."
— KATHRYN ERNST
GLOBAL SOCIAL AND SUSTAINABLE ENTERPRISE MBA PROGRAM
COLORADO STATE UNIVERSITY