Western Academic Leadership Forum Sidebar
2024 Forum Annual Meeting
The Western Academic Leadership Forum is an interstate membership group of higher education leaders at four-year institutions based in the West. Roughly 60 chief academic officers and provosts at WICHE-region public and private doctoral, master's, and bachelor's level institutions and related systems offices and state agencies gather each year for the Forum's annual meeting. This highly rated, intimate annual meeting leads to constant idea generation around pressing issues while also facilitating professional development.
The 2024 Forum Annual Meeting is taking place April 3-5, 2024 in Honolulu, HI. The focus of the 2024 Forum Annual Meeting is focused on the way an institution's mission and values can reflect geographical region, institutional history, and the makeup of their students, staff, and faculty, and what that means in a time of increased turnover and student mobility. The interactive sessions at this annual meeting will discuss the ways in which institutions navigate and respond to these historic, demographic, and historical contexts. What does it mean for an institution to be in, of, and for its community?
Important Dates
Call for proposals: July 31, 2023
Proposals are due October 6, 2023 midnight MT
Decisions will be made no later than November 17, 2023
Good sessions produce actionable insights that attendees can take back to campus.
The format of the 2-day Forum Annual Meeting includes an invited keynote address as well as three 90 minute general sessions, four 45 minute general sessions, and three 25 minute roundtables.
We encourage proposers to consider sharing in a way that elicits interactive problem-solving and conversation, and we particularly appreciate sessions that feature cross-institutional presentations. WICHE may create a panel from multiple proposals to address one of the overarching questions from multiple perspectives.
Proposals should include: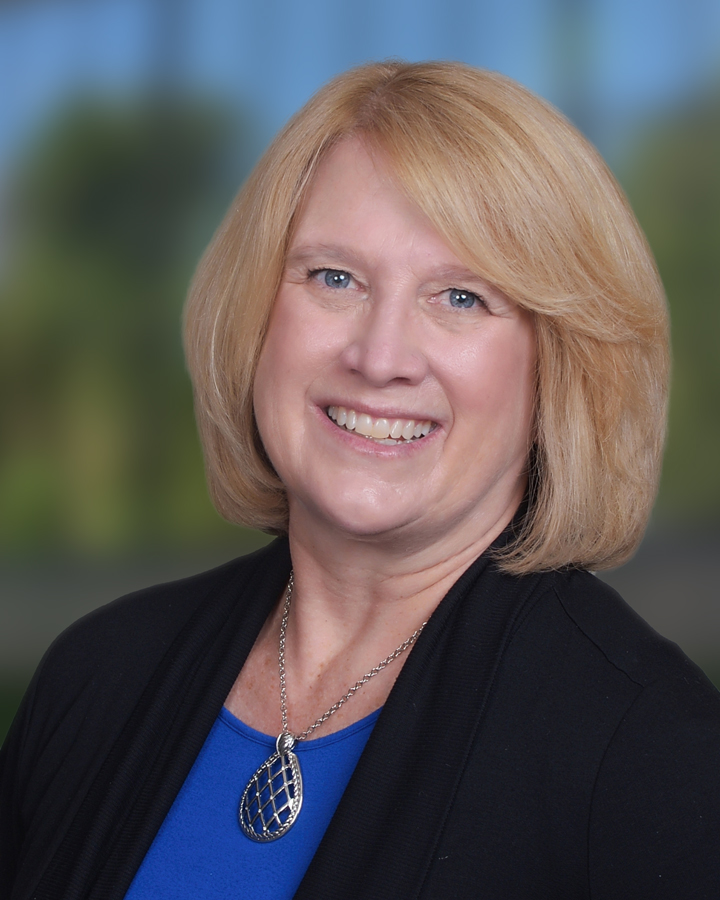 Kay Hulstrom
Associate Director, Operations and Program Implementation, Programs and Services
---
Kay Hulstrom
Associate Director, Operations and Program Implementation, Programs and Services
303.541.0294khulstrom@wiche.edu
---
Kay Hulstrom serves as WICHE's associate director of operations and academic leadership initiatives. She works on a variety of projects including Interstate Passport®, the Western Academic Leadership Forum, and the Western Alliance of Community College Academic Leaders. The latter two are membership organizations for the chief academic officers of WICHE-region two and four-year institutions and system offices. She holds a B.S. in finance from Colorado State University.